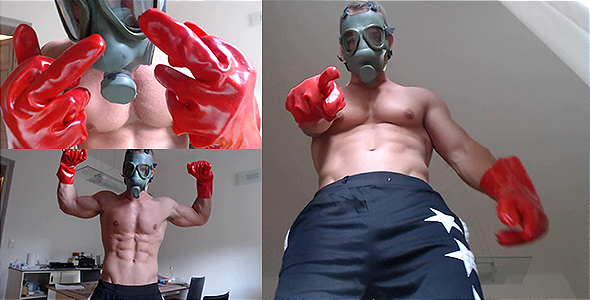 3 New Videos – World famous cam guy and master Stefano has 3 brand new videos for mindless cash faggots to drool over. In one of the three updates, Stefano delivers some gas mask domination for his weak, submissive cash drones. While wearing a gas mask and red rubber gloves, Stefano shows off his chiseled muscles and perfect physique. While looking up at this dom, you'll become even weaker than you are and beg him to take your money for the simple fact that he's so superior. Continuing with the faggot domination, Stefano shows off his one of a kind body as he makes you bow down to his feet and serve him like a king. This lean and muscular alpha will quickly remind you of how pathetic and inferior you are compared to him. Just comparing yourself to him will give you enough reason to understand why you must download his videos and serve him. Lastly for the sick faggots who have a fetish for it, Stefano has a burping fetish video which will explain why he's the burping king. As he flexes and shows off his lean muscles, Stefano burps to make the slaves who love it even weaker. Imagine if you had to tribute him each time he burped? You actually can do that with the In-Charge chat feature. Try it and send Stefano a tribute via our chat everytime he burps.
---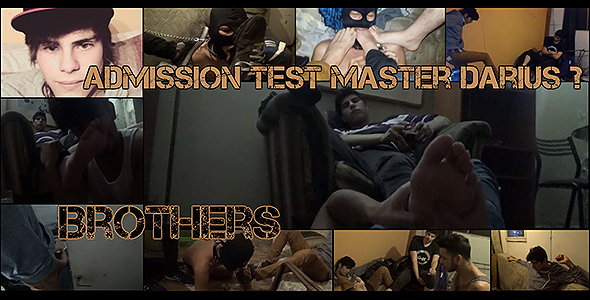 1 New Video – In this 1 hour long video clip, Master Dnero enlists in the help of Master Darius and his brother Roy to use some fag slave. To be part of Str8CrushFeet, dominant alphas have to prove themselves by using cash fags and Master Dnero then decides if they make the cut. In this initiaion, Master Dnero remembers that he has a pathetic fag who lives in his attic. This fag gives him money to clean his house, cook, and wash his clothes. This presents the perfect opportunity for Master Dnero because he has the two brothers use his fag slave. These two brothers have constantly fought to prove who was better and this real time session with a sub is no different. Even though Roy did well, he was too drunk to achieve full potential. This allowed his brother, Darius to show a little more than before by using this fag slave to the extreme.
---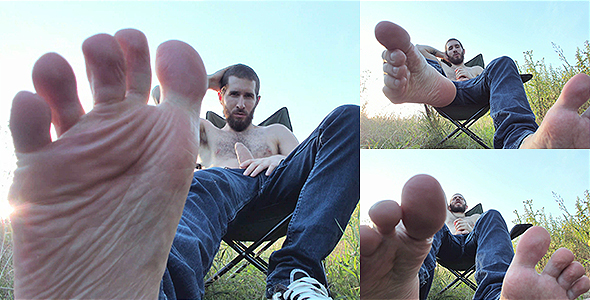 1 New Video – Go outdoors with your master, Transylvanian Wolf. While outside relaxing, this alpha male will make you worship his feet outdoors while he strokes his big cock. You'll quickly learn your place as you look up at this alpha's massive feet and big dick. Transylvanian Wolf verbally abuses you like the faggot you are while you lick, worship, and serve his godlike feet.
---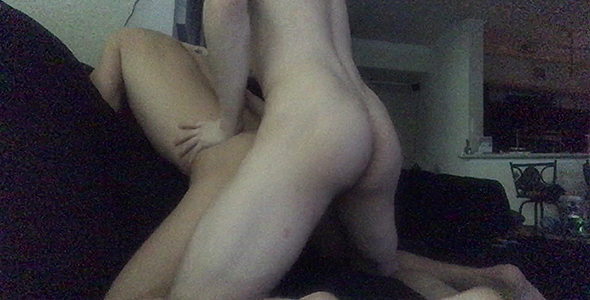 1 New Video – Dillon Anderson can't get enough of fucking Oliver Saxon. This is the second clip of Dillon using this stud's ass for his pleasure. Dillon Anderson bends Oliver Saxon over a couch and pounds away at his tight hole until he busts a huge load.
---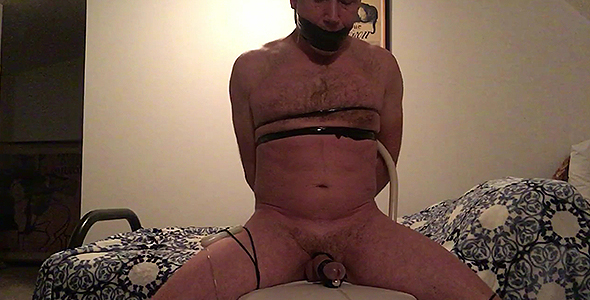 1 New Video – Brit was brutally abducted by a group of women on a hen night and bundled into the back of a car. These wild ladies stripped him naked, tied up him, gagged him, and forced him to cum. Watch as Brit wriggles around helplessly until he cums while tied up..