Did you know that if you register as a Webmaster or Studio Manager on our Cams site that you can make extra money through referrals?
Webmasters can earn up to 30% of all money the customers they refer spend on the our live cams.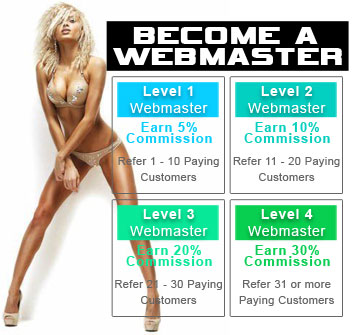 ---
Additionally, Studio Managers can earn a percentage from all of the webcam models they sign up to the Cams site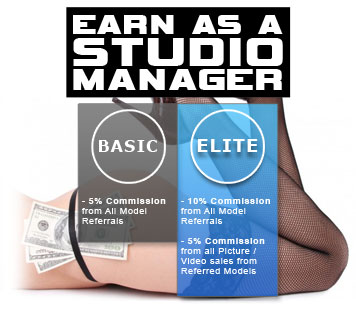 Sign up today and begin earning cash from referrals!