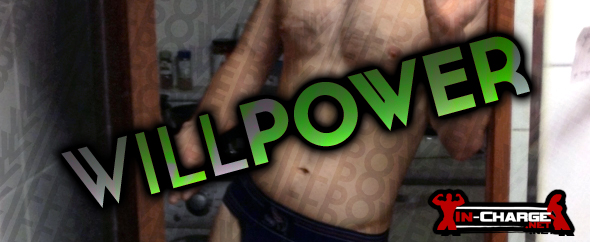 Willpower was our very first model to join In-Charge and this Australian master is one of our favorites. He's very cocky and confident in his abilities to make you question what you were doing before you encountered him. A favorite quote of ours that we found on one of his profiles is:
"I am here to ensure that you never escape from this vicious cycle of total submission. I am here to feed your addiction and use it to destroy you. My Will will rule your life."
Don't hesitate any longer and check out this dominant Aussie's profile and portfolio.