Below are some of our favorite videos featuring ass. Whether it consists of showing it off or teasing slaves with it, you can find all of the doms and dommes who like to show their ass by clicking here to see all of their videos, images, and photo sets available on In-Charge. Be sure to download then rate all of your favorites.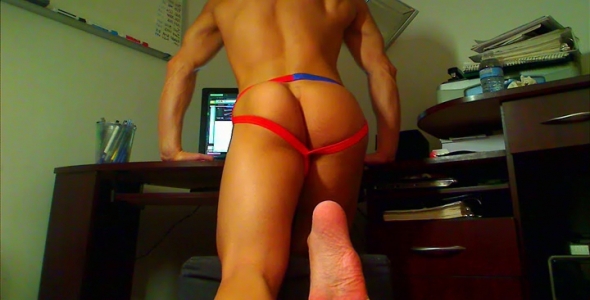 Bow down before Cashgod13's sweaty jockstrap and bubble ass while you watch him show off in this video clip. Not only does he show off his red jockstrap and ass but he also finds time to add in some red Nike sneakers that were bought for him by one of his several cash slaves. Click here to see a preview!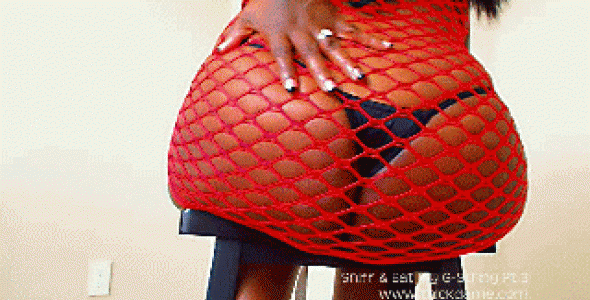 We can't forget about the ladies. This hot findomme goes by the name SheGOD and she truly is a goddess that deserves to be worshiped. How can anyone resist such a perfect big ass as hers? SheGOD commands her loyal followers to worship, adore, love, drool over, and beg for her ass. Download this clip now to worship this beautiful, round and brown ass. Click here to see a preview!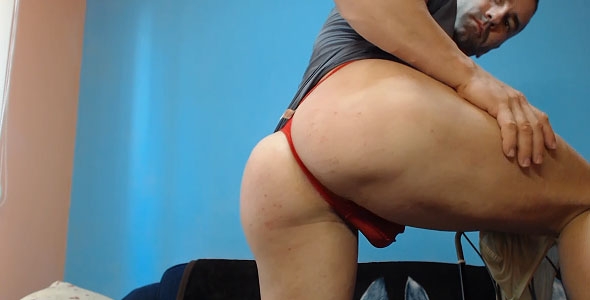 Another dominant muscle master who likes to show his ass is MuscleShow. This smooth and ripped bodybuilder shows off his bulge, ass, muscles, and even more in his video clip for sale. Fans of muscle studs in thongs and fans of pure muscle will enjoy MuscleShow's Muscle Bulge and Ass video. Click here to see a preview!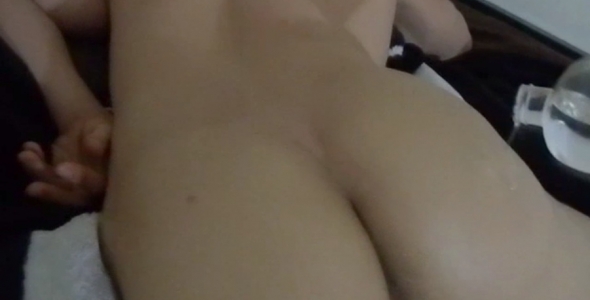 Are you familiar with popular adult film star Cameron Foster? If you are a fan of him or his films then you'll enjoy this 9 minute adult video clip of him and his jock ass. In the video, his girlfriend gets the chance to worship his ass by massaging it and rubbing oil on it before she's finally lucky enough to play with it. Download this video clip today to get your fix of Cameron Foster's ass. Click here to see a preview!