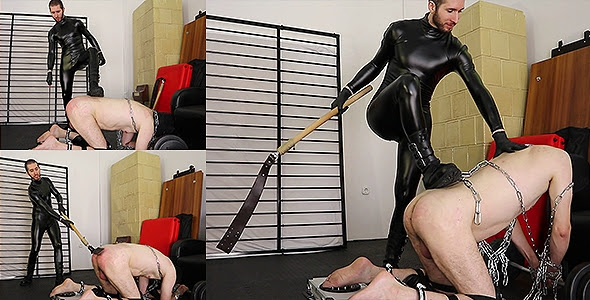 1 New Video – Master Alex is wearing his hot black catsuit and leather boots as he prepares to inflict an insane amount of spanking punishment. Master Alex tied his slave's hands with heavy metal chains to some weights, spreader bar on his legs, and put sharp spiked plates under his feet. Movement to escape the spanking blows will only make slave suffer even more. First, Master Alex starts off with his unique hard and long punishment implement that he brings down on the slave's ass and balls. Once those cheeks are nice and tender, Master moves on to the long fiber cane. He unleashes a never-ending volley of merciless strokes until the slave is left screaming in agony. And of course, he must thank Master Alex for the punishment with a sore, bruised ass that will stay with him for weeks.
---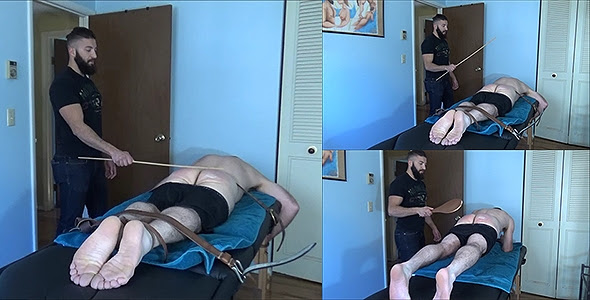 1 New Video – One of TripleXTransMan's clients comes over for some serious impact play and domination. This slave lays down on a massage table and is strapped in so that he cannot go anywhere. TripleXTransMan delivers some hardcore and intense spanking on this slave because the slave had not completed his tasks for the week. Using straps, belts, and paddles, TripleXTransMan beats this slave until his skin cannot take it anymore.
---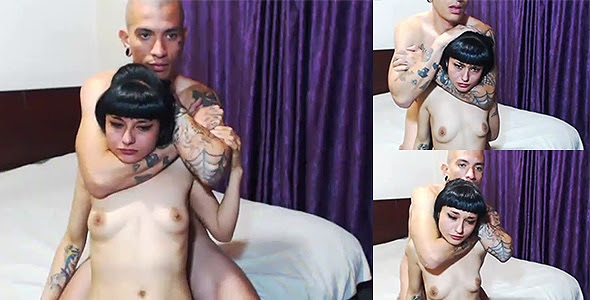 2 New Videos – ChokeMasters brings another clip of a couple going through some chokeholds. This time an MMA dude shows off while putting his girlfriend in a chokehold. This tatted hunk unleashes his male superiority on this girl and wraps his muscled arms around her neck making her submit. Would you be able to withstand these intense MMA chokeholds if this was you?
---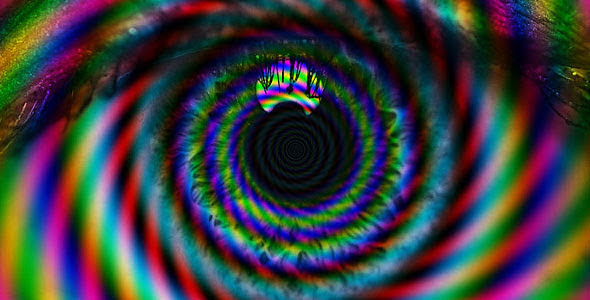 2 New Audio Clips -For all of Master Lucian's leather lovers out there, this audio clip is for you. Feel Master Lucian's power, and the power of leather. Transform yourself completely for Master Lucian. Soon you will be completely in Master Lucian's control and will be begging for more as he turns you into a leather bound doll for his amusement. Then, Master Lucian wants to test your will power to see if you are not an addict. Are you really addicted to poppers? Test it for yourself when you download this audio clip from Master Lucian. You are the one in control, right??