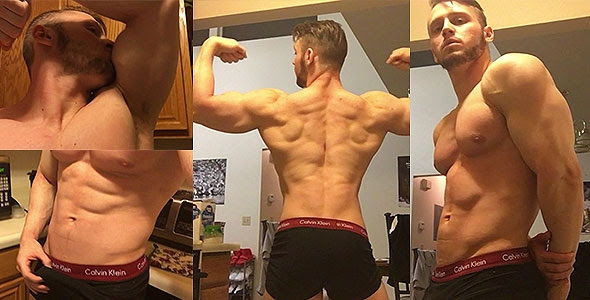 1 New Video – Muscular cash dom BigAlphaDaddy is ready to have you cash fags worship his muscles in this 5-star rated video. Flexing his muscular physique, BigAlphaDaddy always gets what he wants. In this video clip, BigAlphaDaddy uses his big, perfect muscles and superior alpha intellect to collect his fag tax from you. This superior alpha male sets out to take all of your hard earned cash and that hard earned cash belongs to someone who truly deserves it. Bow to his big muscles and download this video now.
---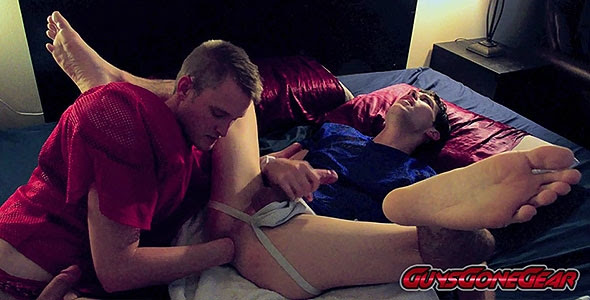 1 New Video – Hardcore fetish fans will enjoy Lacrosse067's latest fisting video. This video is from a time when Owen first began loosening up Calvin's ass. Decked out in football pads, Owen works up Calvin's tight twink hole. You'll see that Owen is good with his hands but Calvin's long deep breaths help him relax his ass making for a damn brilliantly submissive hole. Calvin wears a tight, white jockstrap and there are lots of shots of his bare feet as he jacks off and moans in pleasure from Owen's fist going up his ass. Calvin is all Owen's and is ready for more as he anticipates Owen's hand going deep inside him to the wrist.
---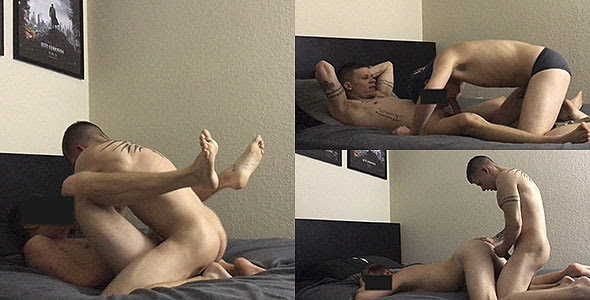 1 New Video – DillonAnderson and another discreet guy hookup in this sexy encounter. In this video clip, DillonAnderson invites over his buddy Kevin for a night of hot sex. Kevin is discreet, so his face is blacked out with a black bar – although the bar doesn't cover his face at some points. Dillon Anderson fucks his mate Kevin super hard in tons of different positions before he cums twice inside his hot hole. Kevin's toes curl from the rough pounding he receives thanks to Dillon Anderson's hard cock. Even after cumming in his ass, Dillon still makes Kevin ride him after.