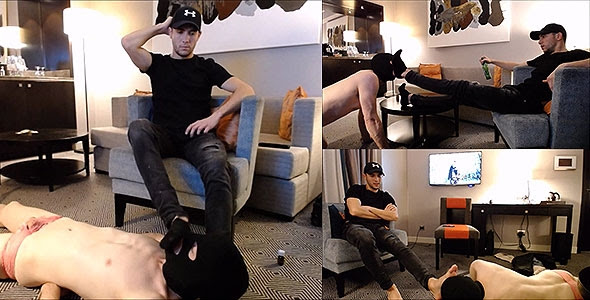 1 New Video – This masked faggot submits to Master Chris in a hotel room while he sits back, drinks a beer, and watches TV. The pathetic foot fag goes on and on sniffing socked feet and worshiping them like an obedient faggot. He then sniffs Master Chris' sweaty, smelly sneakers while getting laughed at and verbally abused. Later the faggot lays on his back wearing pink panties as he gets smothered by Master Chris' alpha male feet.
---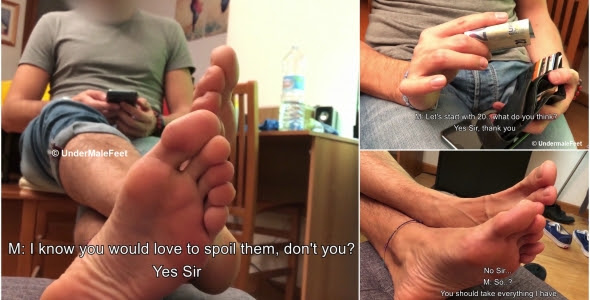 1 New Video – In this new video clip, Master Marco uses his big, perfect size 46EU feet to make his footlicker slave weaker and weaker. The faggot becomes so weak that he can't help but handing Master Marco his entire wallet to be drained dry. Using fag slaves cracks Master Marco up and he still can't believe the kinds of degeneration that is out there, which is better for him obviously. Stare at Master Marco's feet and become weaker as you crave to let this God empty your wallet.
---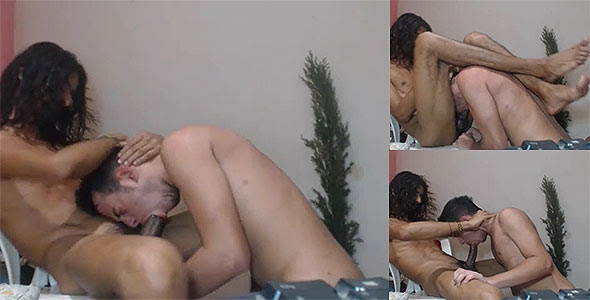 3 New Videos – In the newest round of video uploads from Chokemasters, he features a sub who gets choked not by headlocks but by getting a rough throatfucking. The sub submits to his master, a skinny but extremely hung dom, who wrecks and destroys this sub's throat. The facefucking continues when the skinny dom makes the sub deepthroat him in a leglock. The skinny master uses his huge cock to pound this faggot sub's throat harder and harder leaving him a spit covered mess.
But for those who still love Chokemasters headlock and wrestling style videos, he has a new upload for you. This 5 minute video clip features an army dude standing while locking another guy in a standing headscissors. The chokehold goes on slowly and is prolonged until the guy getting choked can't take it anymore. The pressure gets increased until he cannot take it anymore.
---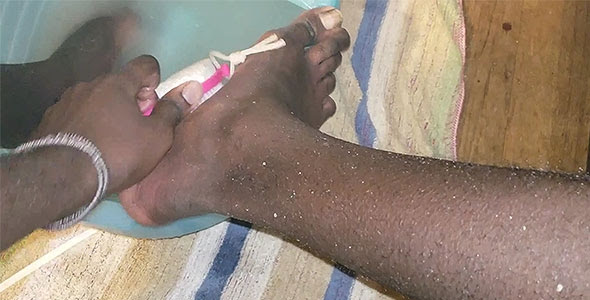 1 New Video – Check out JumboIncredible's latest video featuring him scrubbing his alpha feet. This black alpha dips his 12.5 sized feet into a foot bath and scrapes the crust off the bottoms of his soles. Then he brushes his toe nails. Videos like this make foot faggots extremely weak.
---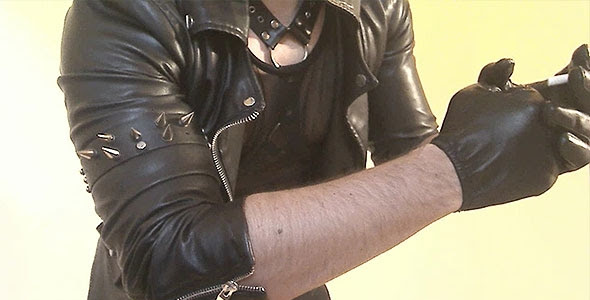 1 New Video – You deserve to be used and abused for being a weak faggot. Bvlgari13 teaches you another worship lesson in this new video to his portfolio. All through the video, you will worship this dom's leather, his piss, and his dominance. Your purpose is to serve a real ALPHA. Bvlgari13 will make you his own personal bitch and you will do everything he says to do.