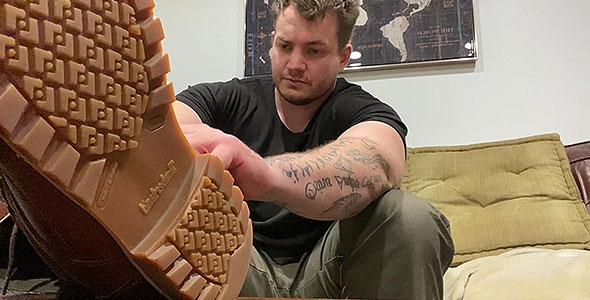 1 New Video – MasterUltimateGod wants you to remember your place as his faggot. Your place is at the bottoms of his boots. You're at the lowest rung of the hierarchy, begging to find purpose at your master's feet. Be a good boot licker and clean your master's boots, socks, and barefeet in this latest verbal degradation video.
---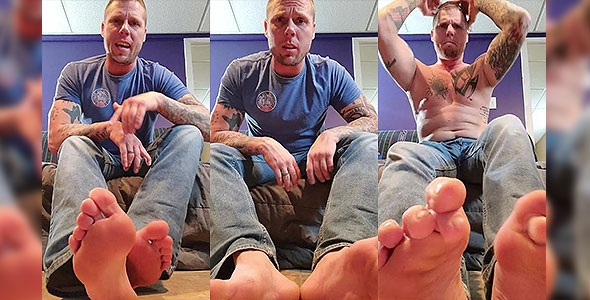 1 New Video – Get on the ground before GunGrapplerGod and worship his feet while sniffing poppers. Like an obedient foot slave, you'll huff those fresh poppers until your head is spinning then huff the fumes of his alpha scent from his feet. All while you do this, GunGrapplerGod will verbally abuse and degrade you for being a weak and worthless fag.
---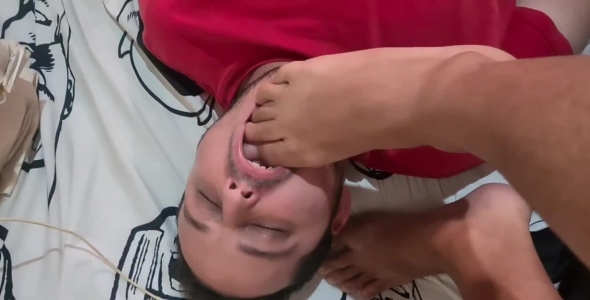 3 New Videos – After Ikagura beat up his slave in the last video, the slave had to worship his master's feet. This alpha's massive foot goes into the faggot slave's mouth as he begs for more of it. The foot fag licks, sucks, and worships his superior's feet as he should. In another clip, Ikagura locks his slave in a tight headscissors choke as the slave begs for mercy. In this 8 minute clip, Ikagura's slave gets choked and stomped by his dominant master. The slave enjoys the abuse so much that he's not sure if he really should tap out and beg for it to let up or not. The slave beating continues as Ikagura locks his slave in various Jiu Jitsu holds and chokes him so tightly that he struggles to breathe. This weak fag slave simply endures all of the abuse his master puts him through because he loves serving and submitting to this powerful alpha dom.
---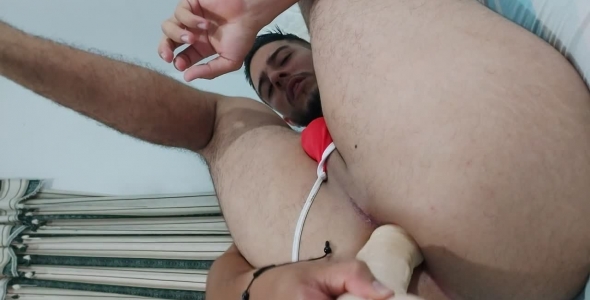 1 New Video – Davidwar wants you to worship his ass and hole in his latest clip. This Colombian stud destroys his ass with a dildo on his bed and shows how much he can take cock. It is your job as a submissive to eat out his wrecked and pounded hole while he begs for bigger cocks to slam him.