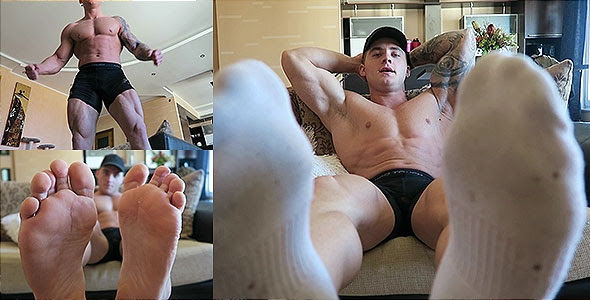 2 New Videos – LionMaster makes you worship his alpha sneakers and feet in his latest video clip. Submit yourself to this muscle jock's big feet as you crave to worship them. This if a video for foot faggots who love being humiliated under alpha feet. LionMaster doesn't hold back with the verbal abuse either while you stare mindlessly at his superior alpha feet. For the foot fags who still need more of this alpha's feet, he has another foot video where you can submit to his dirty barefeet. Stick out your tongue and lick this muscle stud's dirty feet clean. Sitting with his car door open LionMaster sticks his dirty feet outside of the car and right up to the camera. Covered in dirt from the street, LionMaster demands that a weak faggot come along and clean his feet.
---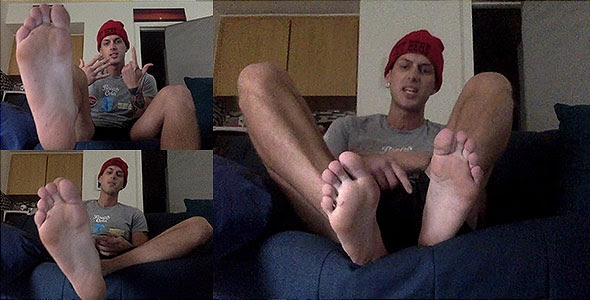 1 New Video – The 22 year old frat boy stud Master Rush Corleone is back for more popper intox, which has become his specialty in the Findom world. Allow the young college master to hypnotize you through 5 minutes and 3 hard rounds of popper intox as he uses his verbal dominance and absolutely perfect size 12 feet to guide you through each round. You will be completely fucked by the end of the third round and before you know it you will be coming back for more.
---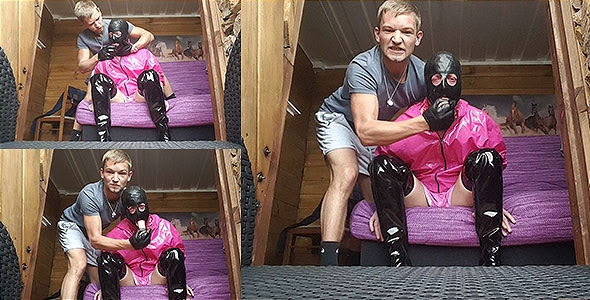 3 New Videos – MasterGary meets this pathetic fag slave for a real time meet to make him endure some extreme sissy dildo gagging. Master Gary dresses this slave up as a sissy fag and puts lipstick on it. This dom then makes it use its dildo to choke its own mouth until it gagged so much it puked. During this facefucking session, Master Gary slaps the fag slave and verbally abuses him. The abuse doesn't stop there. After this sick faggot throws up on the ground, Master Gary definitely isn't going to clean it up himself. So he uses the faggot's mouth to mop up the mess it had made. Master Gary gags and slaps this faggot fuck around some more and then put his head down in his trainers and uses it as a foot stool. The abuse then goes outside for some foot domination. Placing the sissy faggot on his back, Master Gary makes it lick and suck his toes and feet while he relaxes. Master Gary sits back in some parts and smokes a cigarette while he then takes breaks to spit on his faggot slave.
---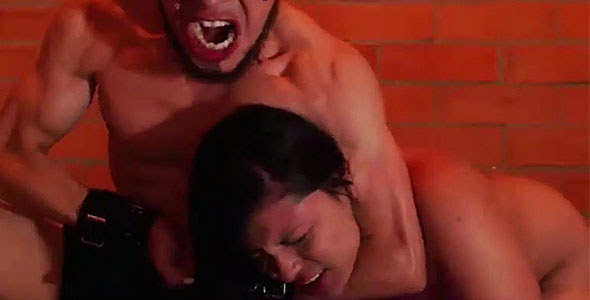 1 New Video – This BDSM couple engages in some rough play for the camera in this new clip from ChokeMasters. Dominating his girlfriend, this dominant guy gets off on choking his girlfriend. With hardcore intensity, he chokes out this girl and makes her submit completely to him and ultimately tap out from the chokeholds.
---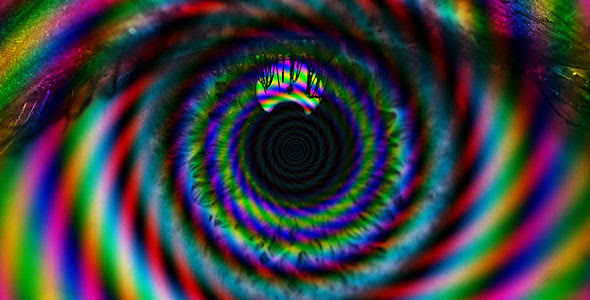 3 New Audio Clips – Drift into a combination of Master Lucian's powerful voice and a mesmerizing music track "Leviathan's Dream Sequence" by Spheria for a dreamscape hypnotic trance in this audio clip. The music and Master Lucian's voice together will lull you into a submissive state like no other. Prepare to have your mind opened like never before. After hearing that, you'll want to be a slut for your master. It's time to admit it. You want to be a total slut. This file will only reinforce your natural slut tendencies. As a slut, you'll tap into your girl like tendencies and will need to have them reinforced with the next audio clip. Master Lucian knows that deep, down inside that you want to be a girl. A good girl that obeys her master. Let Master Lucian remind you what you want, what you are, and what you need to do.