3 New Videos – You'll want to grab your poppers and sniff them as you worship this leather boss. MasterBraz is clad in a leather jacket and leather boots to make slaves like you weaker as you look up at him. In this 7 minute video clip, this alpha will train you to sniff poppers and worship him in leather gear all while he verbally abuses you and smokes a cigarette. The popper sniffing doesn't stop there as MasterBraz makes you worship his feet as you sniff those fresh poppers. Sticking his barefeet at the cam, this alpha will instruct you on how to sniff as you stare at his beautiful and smooth feet. After staring at those feet for so long, you probably fantasize about being stomped by those soles. In this last video clip, MasterBraz shows off his Nike Airmax sneakers while talking about stomping you. He uses a soda pop can to demonstrate what it would be like to stomp down on you.
---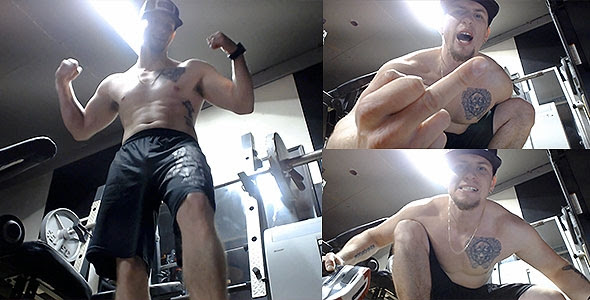 1 New Video – SirKraze has something for all of the sneaker pigs out there as he demands that you lick his Jordans. A filthy fucking foot slave like you will gladly stick out your tongue and lick this dominant alpha's sneakers. Then to prove your submission even further, you'll gladly open your wallet to tribute SirKraze as you get weakened more and more by him.
---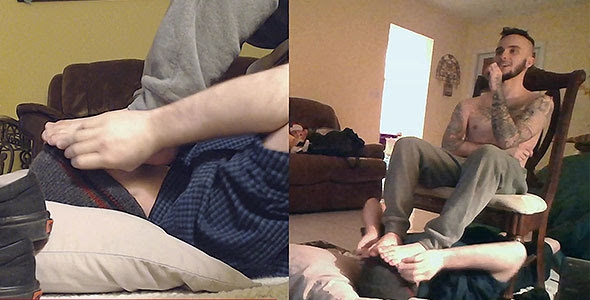 3 New Videos – Master J comes home through the front door to find his fully trained foot fag slave exactly where he is supposed to be when Master comes home from a hard day's work. Master J takes his seat to rest on his royal throne while using the fag's face as footrest. Master eventually commands the slave to remove the shoes and sniff and smell the alpha scent of his sweaty socks as he verbally degrades the sub for being so disgusting yet so comfortable at the same time. Master J makes sure the slave licks and cleans out all of his toejam as he verbally degrades and bashes him one last time before commanding slave to crawl back into his hole as he prepares himself for bedtime. The next video clip features something a bit new and different from Master J. Before the recording starts, Master opens an entire roll of plastic wrap to bind his slave in mummification, rendering him completely and utterly helpless on the ground like a big faggot worm! Master J then relaxes in his chair as he foot slaps and hand slaps his slave repeatedly while all he can do is moan and groan as his mouth has been duct taped shut. The scene closes with Master J looking down and laughing at his pathetic faggot slave as has him pinned down with one foot on the chest as he's literally wrapped into submission with a roll of clear plastic wrap.
In the third new video upload, Knight, the owner and producer of Straight Alpha Humiliation of Fag Slaves has decided to himself make video. After coming home and not finding his roommate, Knight decides to air out his dirty shoes and socks only to find a nasty looking tiny little bug on the floor. However, a closer look, leads Knight to realize that the bug is his roommate John who is shrunken down so tiny and not just some random, ugly bug. Finally, he decides to just shove him in his sweaty workout shoe under his soles to take along with him during the giant tasks for the day that must be completed. Be careful not to get crushed or suffocated down in there as it will likely be a long, how, and humid day which you will be forced to endure!
---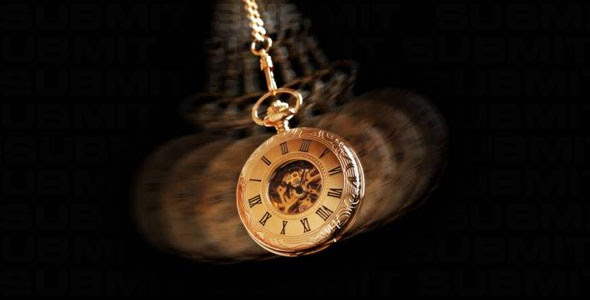 3 New Audio Clips – In this audio clip, Lucian Carter gives you nearly 20 minutes of mind-fucking and popper sniffing instructions. This is not for the hair-triggered, expect a long build up before starting your poppers, and even longer before Master Lucian lets you touch that dick of yours. It will be more than worth it, believe him. Just drift into Master Lucian's velvet voice, and firm control. Jerking off will never be the same again. But your mental mind control induction doesn't stop there. To trigger you furhter into a deeper trance, Master Lucian uses a sprial induction to control your mind more. Focus on the spiral because this gentle induction will allow Master Lucian to get you into a deeper trance than before.
For slaves who want to briefly diverge from the path and focus on some roleplaying scenarios, Master Lucian has something for you too. Fans of the WWE already know how sexy wrestling is but this audio clip takes things even further. WWE fans can't afford to miss this one as this is something they will truly be craving and will listen to over and over.
---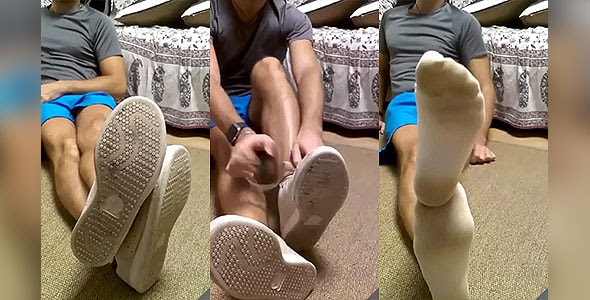 3 New Videos – CozyDarkness is a superior foot dom and has just what you need. Coming home from a jog, CozyDarkness sits on the floor and shows off his dirty sneakers. Once you see them, you'll practically be begging to sniff those dirty sneakers. CozyDarkness lets you sniff and lick them before removing his sneakers to show off his sweaty, white socks and then his barefeet. The barefoot worship continues as this foot dom shows off his big alpha feet. Sitting outside while ignoring you, CozyDarkness will make you worship his stinky soles. Stick out that tongue and lick the dried sweat off of his feet. In another new video update, CozyDarkness makes you worship his sneakers while he works. Sitting at his desk and getting some work done, your rightful place is underneath the desk. Sniff his sneakers and worship them like gold.