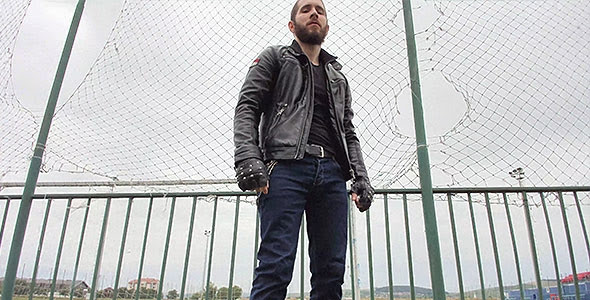 3 New Videos – TransylvanianWolf is ready to humiliate you in public. Clad in his jeans, leather jacket, and leather gloves, this alpha is at the Football field as he catches you jacking off in the bleaches. He knows how fucking pathetic fags like you are, always craving jocks and wanting them to use you. TransylvanianWolf forces you to jerk off and gives you some jerk off instructions while you sit there before the jock Football players arrive. While you're following this alpha's commands, you might as well spit shine his shoes while you're down there. This bearded master wears black leather shoes for you to clean as you are reminded of what a disgusting animal you are. TransylvanianWolf spits down on his leather shoes and it's your job to lick them clean and shine them up for him. Taste his thick gobs of spit on his dirty, leather shoes and serve this alpha.
In his final update for the week, TransylvanianWolf gets more extreme than ever. To start this video clip, he takes you outdoors, bound, helpless and beaten as he prepares to finish you off. This is the time that TransylvanianWolf decides to end you. Just as the sun sets, this alpha takes you out to humiliate you, spit on you, and kick you before he ends your existence. You deserve to go the same way you live, like a lowly, pathetic fagot. This video is not for everyone but only for the sickest faggots on the planet.
---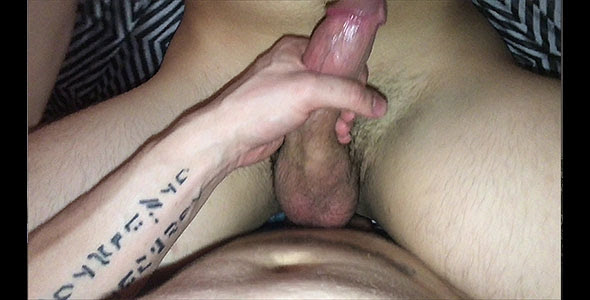 1 New Video – Dillon Anderson always films the hottest hook ups online. In his most recent hookup, Dillon Anderson had over this cute bottom boy from a while back. His ass was fat and felt amazing to Dillon as he plowed it with his big cock. The cute bottom boy's name is Theo and Dillon fucks him in multiple positions from on his back to on his stomach. Dillon Anderson makes sure to fuck his ass good and hard before he breeds him.
---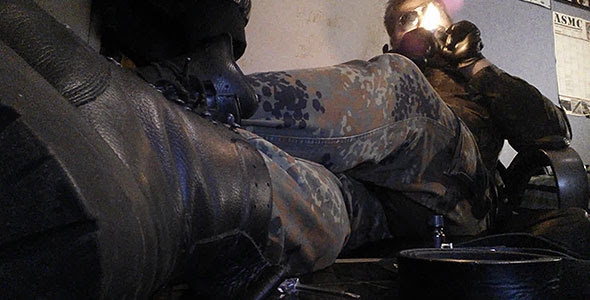 1 New Video – Described as a great video from a cigar smoking alpha in one of the comments, Cohibamen1988 lights up a fat cigar in his most recent video update. In this 12 minute cigar smoking clip, Cohibaman1988 starts off by having a relaxing smoke before getting down to business. This dominant alpha then proceeds to show you all of the tools he has at his disposal to make you into a poor little bitch slave. Watch all of the instruments that this dominant master has available to use on you as he lights up that big fat cigar and puts his boots in your face.