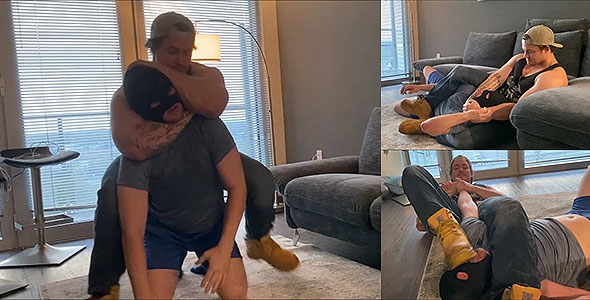 5 New Videos – Masked Fag asked if he could try and wrestle with MasterUltimateGod. Big mistake. In 11 minutes of pure alpha muscle, Masked Fag learns quickly the mistake it made in asking to wrestle with this superior dom. Unable to compete, the fag is helpless as MasterUltimateGod puts it in one painful submission hold after the next. The fag cries in pain as his master laughs at its predicament, humiliating it for being so weak. This is pure alpha domination at its finest. In the next set of video uploads, it wouldn't be a real time session with MasterUltimateGod if he didn't find some way to humiliate and beat you queers up. This time, he makes this queer do handstands on the wall, chanting that it is Rihanna, twerking on the wall, until it falls off the wall. Then, this dom makes the slave sing "I'm a little teapot." The slave can't seem to remember the words, even as it is "encouraged" to do better. MasterUltimateGod prompts the fag a couple of times, but it can't ever seem to get it. This fag gets beaten every time it fails, and he fails a lot.
Ever fantasize about the jocks who used to bully you in high school? Wish you could go back and worship them like the alphas they are? Well now is your chance to see MasterUltimateGod treat Fag Butler the way you want to be treated. This master bullies the faggot like he was back in high school. MasterUltimateGod gives Fag Butler noogies and wedgies, until his underwear rips. Worship your alpha bully faggots!
---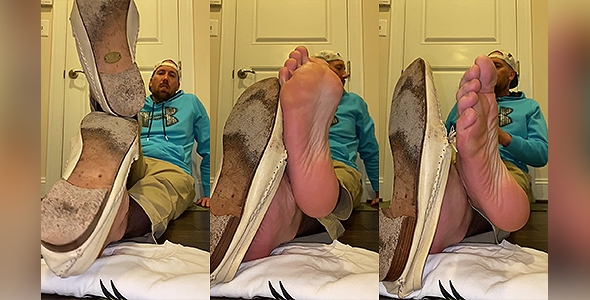 2 New Videos – Alpha dom Nebenny slips off his trashed size 13 loafers and shows off his giant sweaty feet. This superior foot dom rubs his feet together, shows off his wrinkled soles and orders you to sniff those sweaty loafers and feet. Obedient foot fags will drool over these huge alpha feet throughout this nearly 13 minute video clip. The foot worship continues as Nebenny takes off his stinky and worn out brown mocs. Placing his feet up on his desk, he shows off his alpha male feet. These size 13 feet can't fit into the entire camera frame because they're so big. Imagine sniffing the aroma's from his superior straight alpha male feet.
---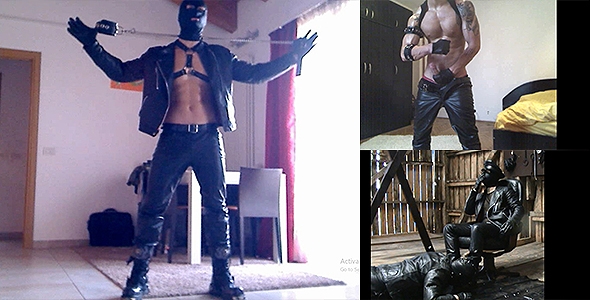 1 New Video – Worship your fucking God, your Alpha, and your Master. Master Michael demands that you kneel and worship his leather gear. This superior dom will make you crave every inch of his masculine body throughout this short compilation video. Clad in leather masks, pants, and boots, MasterMichael shows off his alpha body and huge fucking cock for you to serve.
---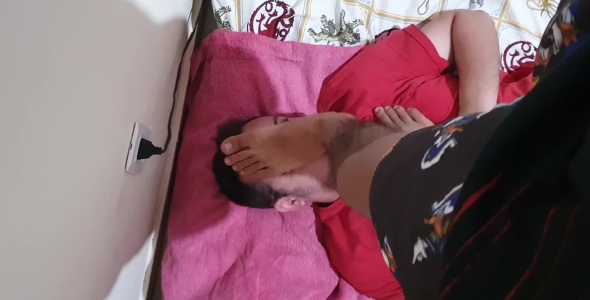 5 New Video – Witness some extreme foot stomping as Master Ikagura stomps on this faggot's face with his alpha feet. The obedient foot fag loves every second of it as he begs for more of his older cousin's feet. Later, Ikagura locks his younger cousin in a tight headscissors until his younger cousin blacks out. The foot fag cousin's eyes roll in the back of his head and he begins drooling from the brutal choking. He doesn't tap out because he loves the abuse too much. In part 2, the chokeholds tighten on this beta boy. Ikagura locks in a strong headscissors and foot choke around his weak, younger cousin's throat. The younger cousin endures the choking and abuse because he fully understands his role is that of a submission bitch to his older dominant cousin. As a reward for the abuse, Ikagura makes his foot fag cousin worship his feet. The younger cousin sucks on his older, dominant couisn's feet. This slave gags and begs for more feet throughout this 8 minute video clip. Ikagura happily obliges and makes this sub lick, suck, and serve his alpha feet. Eventually, he smothers the fag's face with feet. The younger foot fag cousin loves inhaling the scent of his master / older cousin's sweaty feet. He can't get enough of a dom's feet whether it is his own cousin or not.
---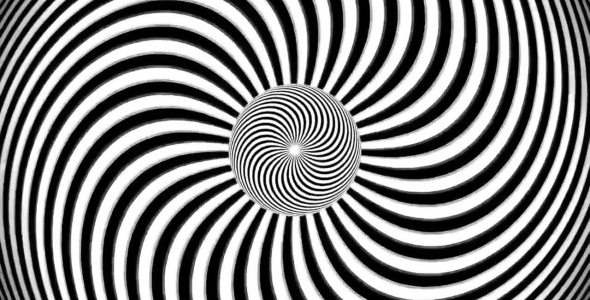 1 New Audio Clip – You are drawn to Master Lucian and cannot escape his power. Like a black hole, forever drawing closer, you cannot resist or escape. You must fully obey everything Master Lucian tells you throughout this audio clip. There is no more fighting. Just submission to the power drawing you into his voice.