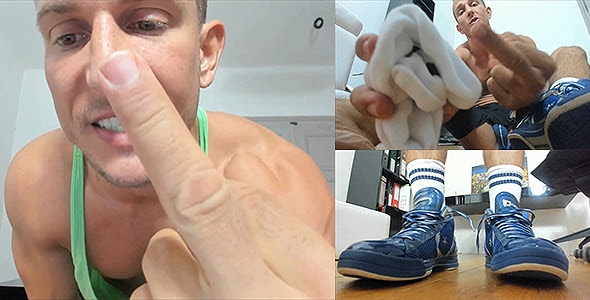 2 New Videos – Alpha master Stefano gets tons of requests from fag slaves. In particular, the fag who requested this video likes it hard. Stefano obliges and delivers some hard and mean domination while he degrades and humiliates you throughout this 15 minute video clip. Stefan flips you off with his middle finger, makes you sniff his sweaty gym socks, and lick his dirty blue sneakers. Show this superior alpha how obedient you can be in his presence.
In another new clip, Stefano takes a break outside to have a cigarette. Even though this muscular dom is taking a break, he doesn't take a break from verbally abusing you. Stefano reminds you why it is your duty and your purpose in life to serve him. He sits back and blows smoke right in your face while you sit obediently with your tongue out waiting for more abuse from this alpha.
---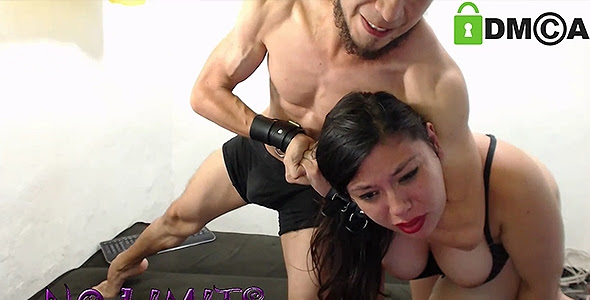 2 New Videos – ChokeMasters has another new video of a BDSM couple uploaded to his In-Charge.net portfolio. This particular BDSM couple show off chokeholds for the camera. The arrogant and cocky dom boyfriend locks his girlfriend in a tight chokehold while she gasps for air. Before locking in this tight fighting holds, the dom teaches her some breathing techniques which may be the only reason she made it through to the end of this 17 minute video.
Similarly added to his portfolio is another chokehold video featuring two brothers applying chokeholds. In this video clip, the little brother has always been on the receiving end of the chokeholds and choke maneuvers. This time it's his turn to be the punisher chokemaster and has become a beast in this video. No more little bro this time as he dominates the other guy in a bad way.
---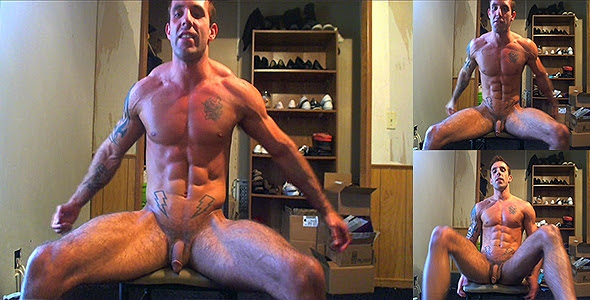 4 New Videos – YoungNCharge doesn't hold back in this 10 minute video clip while he shows off naked as he verbally abuses fags like you. Showing his rock hard abs, YoungNCharge dishes out intense verbal attacks to make you feel like nothing as he shows off what you'll never have. YoungNCharge makes it clear why he's a master and you're a sub all throughout.
Later, YoungNCharge lets you tag along to see the life in the typical day of an alpha. YoungNCharge lives up the playboy lifestyle when he gives his alpha muscle dick to some slut he fucks in a bathtub. Fags reading now probably wish they could be the lucky slut who gets to take every inch of YoungNCharge's dick in her wet tight pussy. Just sit and watch like a sub cuck as YoungNCharge shows you how a real man fucks. While you're at it, you can worship his jock muscle ass and big barefeet as you crave him more and more.
---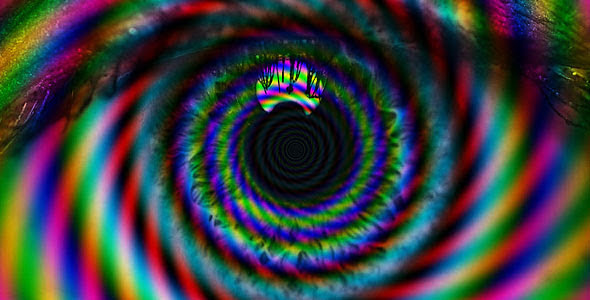 3 New Audio Clips -It's back to school time and this is the perfect video for that time of year because for you, it's back to fag school time. In this 8-minute humiliation and indoctrination file, you will learn how to be a perfect little, worthless faggot. This audio file will make you even more certain of who you are, who you truly wish to be, and how to get there. After that clip, you can advance your indoctrination and drive home that you are a bottom cocksucker fag slut. You are a fag and a cocksucker. You're a bottom and a slut. This four minute file will take you deeper into your true self, a fag, obsessed with cock. You don't want to resist this anymore.
After you're finished it is time to melt into your poppers. You're going to melt everything: your body, your brain, your willpower. The irresistible combination of poppers and Master Lucian will melt you like clay. Clay that Master Lucian will mold and shape into whatever he desires by the end of this 12 minute audio clip. You'll be transformed 100% into his ideal slave.