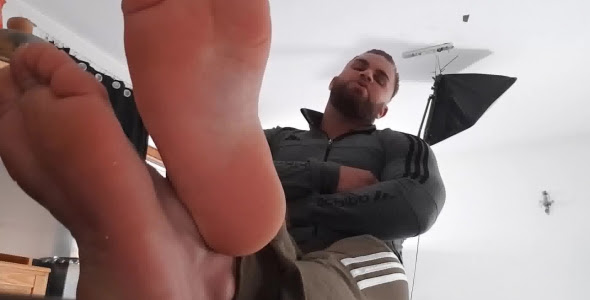 1 New Video – Master Flexgod presents his feet for you to lick, sniff, and kiss. Devote yourself to this muscular alpha's barefeet and cherish the opportunity to serve at his feet. It is your job as a foot fag to serve and worship every inch of your alpha's feet. That means licking and sniffing the heel, sole, and toes.
---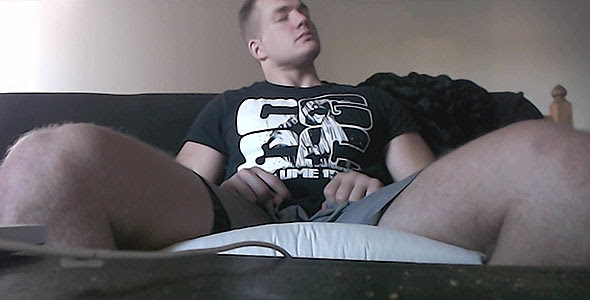 4 New Videos – Master Ultimate God crushes you like his human pillow. This alpha sits on you, crushes you between his dominant hands, and destroys a loaf of bread, all to make you feet like the pathetic sub you are under this superior alpha male. The crushing continues then as you get crushed under Master Ultimate God's alpha muscles. Watch this superior findom destroy the pillow as you feel his raw power.
Later, Master Ultimate God takes on the role of a supreme giant to crush you even further. Giant Master Ultimate God crushes you like the human pillow you are. Feel inferior and dominated by this alpha god. For slaves seeking more degradation, then listen to Master Ultimate God talk about the findom scene with one of his faggots as he takes a dump, completely ignoring your pathetic ass.
---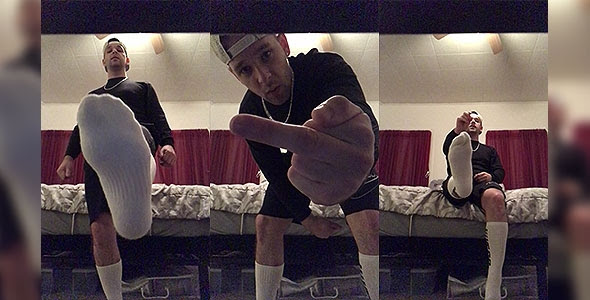 1 New Video – Master Bigg is here to turn you into an even more pathetic sissy. Bow down and serve this superior straight alpha male as he flips you off, verbally abuses you, and shoves his socked feet right in your face. This type of sissy humiliation is what a weak faggot like you deserves and is how you should be treated. Worship Master Bigg's socks and thank him for giving you this much attention.
---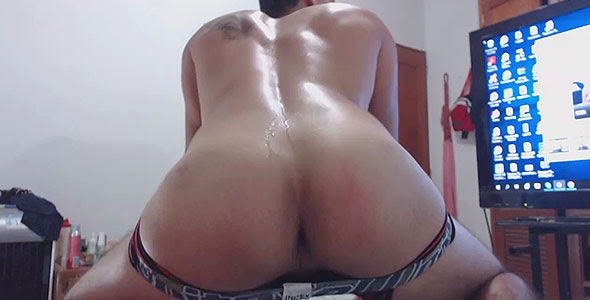 2 New Videos – Enjoy DavidWar's plump and round muscular ass as he twerks it right in your face. Throughout this 20 minute video clip, DavidWar will tease you with his ass right in your face to worship. Take in all of this amazing view of his hypnotically moving ass. Afterward, you can worship stare at DavidWar's big cock as he gets a blowjob from a feisty Latina. This girl shows off her skills on DavidWar's big cock as she sucks every inch. Your job is to just perv around in the background and watch as DavidWar moans in pleasure from getting his dick sucked.
---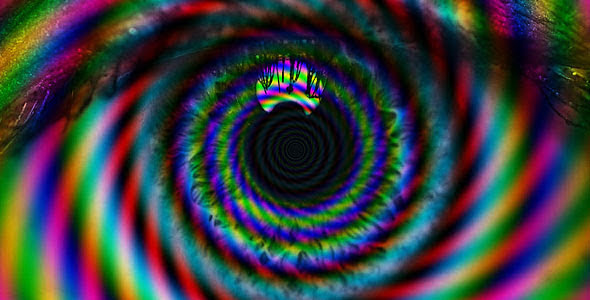 3 New Audio Clips -There is no simpler way to say it other than to relax and give in. You're going to relax for Master Lucian Carter. It's so hard not to relax. You've had a long, hard day. So just relax and let it happen. Give in to Master Lucian Carter's words and you'll be rewarded. Once you do then it is time to fully accept that you are a popperbator. You can fight sniffing, fight jerking, fight cumming but the reality is, is that you can't. Master Lucian will own you forever and make you realize that you must sniff poppers, must jerk off, and you must cum for him. Finally, Master Lucian gives you another irresistible reminder: sucking cock is wonderful. After hearing this audio clip, you'll realize that sucking cock is your passion, your joy, and your life.