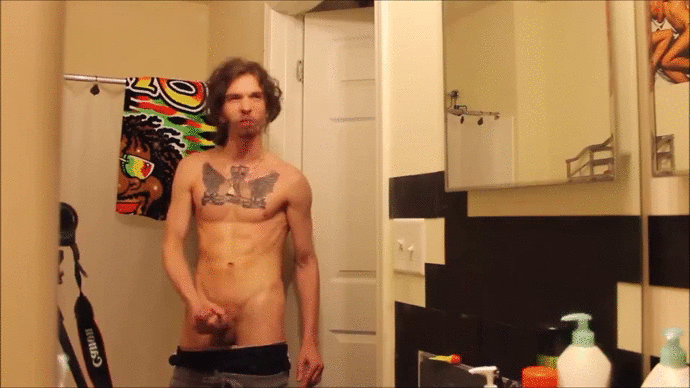 Former In-Charge.net seller Bryan Silva (Monster4aCock aka Max Payne) was arrested this weekend following a SWAT standoff. Bryan Silva's 17-year-old girlfriend alleges he was keeping her against her will in the home and threatened her with a gun. The girlfriend reportedly escaped and called law enforcement reporting she had been held against her will and her boyfriend was in possession of a gun. She claims he threatened to shoot at police.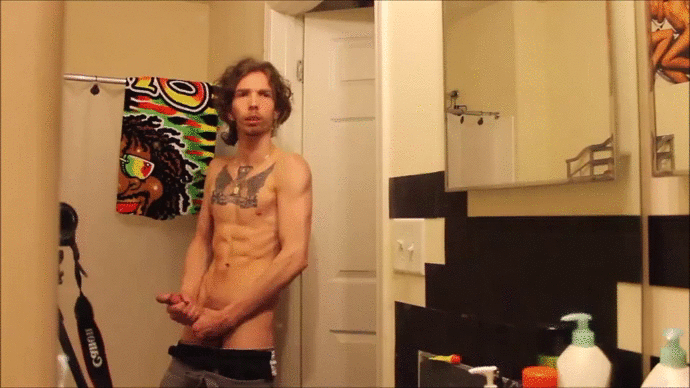 Once SWAT crews and law enforcement arrived and set up a perimeter around the block, Bryan Silva refused to leave the home and went on Facebook to post a video of himself calling law enforcement a bunch of "fucking lame ass niggas" while filming them from inside his home. A Facebook user commented on the post and said "they got them lasers on you, bro" to which Silva replied "I seem them niggas, they ain't got shit on me."
The situation ended without incident after Police shot tear gas into the home which resulted in Bryan Silva leaving his home in a t-shirt and boxers with his pants around his knees before getting handcuffed by police.
Bryan Silva joined In-Charge.net back in 2014 under the name Monster4aCock where he posted videos showing his large cock. While he was a seller on In-Charge.net, Silva appeared on Tosh.0 to discuss his internet fame, bodybuilding, and his rap career. Months later Bryan Silva decided to take some time off from In-Charge.net by closing his portfolio to focus on other online endeavors such as selling merchandise, rap music, and bodybuilding advice. One of Bryan Silva's most popular videos on In-Charge.net was a video of him jerking off and sucking his toes.
After seeing Bryan Silva get arrested and living the thug life, does this make you want to see him return to In-Charge.net to sell videos? Comment below and let us know.