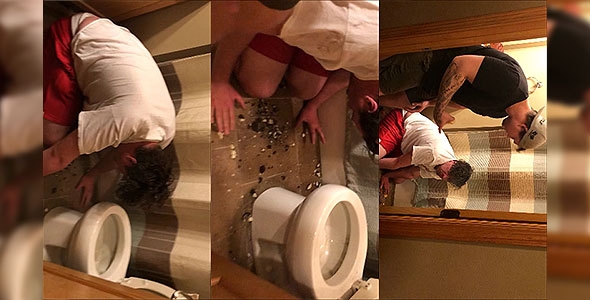 5 New Videos – MasterUltimateGod has released his most brutal food domination video to date. This faggot slave has been cheating on his diet and his master found out. When MasterUltimateGod asked him to explain why he has Oreos in the house, the faggot had the audacity to say "They were on sale." Needless to say, this faggot will never want to eat Oreos again. MasterUltimateGod force feeds him all three boxes of cookies, making him say he is a fat fuck over and over again. Watch as this powerful dom makes his faggot dunk them in the toilet and is forced to eat them out of the bowl. The faggot eats them till he pukes, throwing up cookie everywhere. He is left in his own filth to clean up. He hasn't had an Oreo since.
In another real time session, Fag Butler is in need of some correction. MasterUltimateGod puts Fag Butler through the ringer as he beats the living hell out of the fag. He will learn to not fail his master, or he will pay the price in blood and tears. Watch as MasterUltimateGod grapples the fag into submission, putting him some truly painful positions, before pinning him to the ground and just hitting him over and over in the face. To prove he has learned his lesson, MasterUltimateGod makes fag kiss his fists and feet, acknowledging his inferiority to his master.
---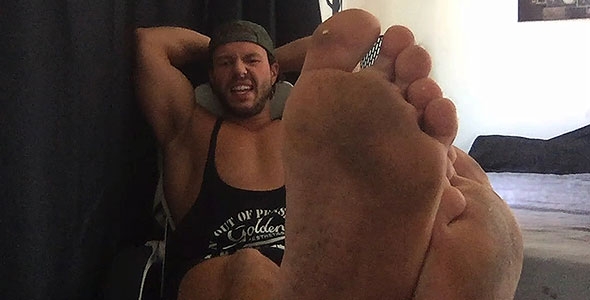 1 New Video – Worship Master Derek's alpha male feet as he verbally abuses you. This muscular dom sits back and relaxes as he plants his feet right in your face. Your job is to grab that bottle of poppers and get intoxicated as you gaze at this superior dom's feet. Sniff that popper like you're sniffing your master's feet.
---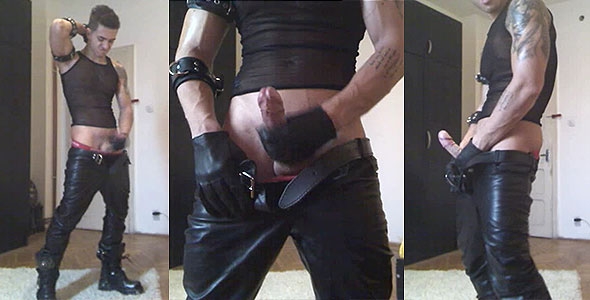 1 New Video – Worship your Master's perfect body and big alpha cock. Master Michael flexes and shows off his huge prick while clad in leather pants and wearing leather gloves. Kneel and beg to serve this alpha male. Only if you're lucky will he use and abuse you. Beg to lick the holy juice of his cum off the floor at the end of this 12 minute video.
---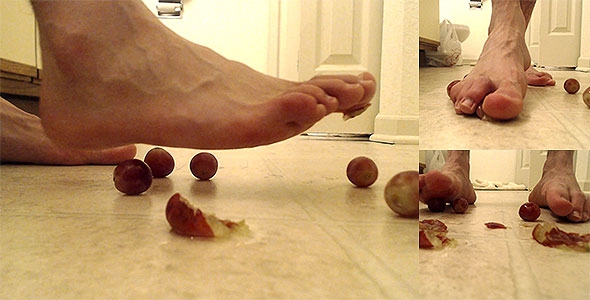 1 New Video -Master Mark has a new video for his foot fags. This dominant alpha crushes grapes under his feet just like how he would crush your balls. Imagine being under his superior alpha male feet and he stomps down and smashes everything underneath them.
---
2 New Videos – Ikagura is back to dominate his foot fag. This obedient foot fag gets choked by his master's feet. The faggot gets everything a foot faggot could want from not only choking but kicking, smothering, and the chance to lick and suck his dom's feet. Later the fag is rewarded with some of master's piss. Ikagura pauses from the foot worship and makes his obedient fag take his piss. This foot dom drenches his faggot in a warm, yellow stream of alpha piss in this 12 minute clip.