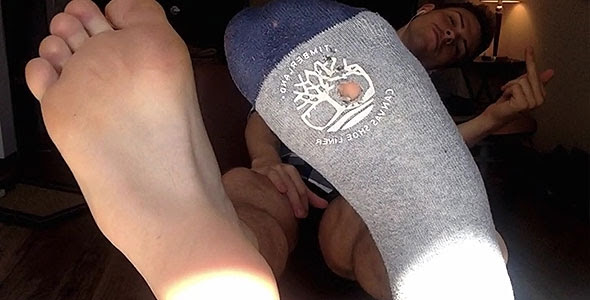 2 New Videos – Findom BiMasterNoah wants his loyal foot fags to bow at his alpha feet and worship him. BiMasterNoah shows off his big feet to the camera in his latest video. Fulfilling a request from a cash fag, BiMasterNoah props his feet up on his desk to show his huge alpha feet and dirty socks. The foot fag who requested this video said it turned out to be really hot and made him crave BiMasterNoah's feet even more than before. The same fag who requested that video, also requested to see more of BiMasterNoah's feet and socks. In this clip, BiMasterNoah wear blue jeans while flipping off the camera and showing his old, rank socks. Fans who enjoy alpha male feet will love watching BiMasterNoah's socked feet and then watching him remove his socks to show his barefeet to the camera.
---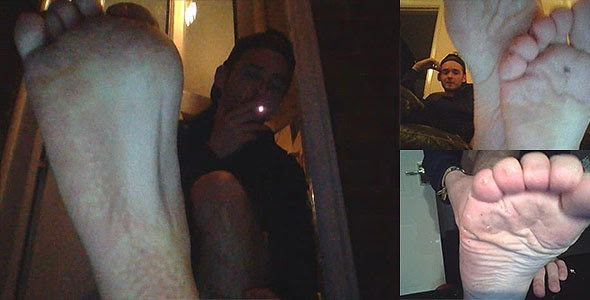 1 New Video – MasterCurtis is ready to enslave any weak fag slave he encounters. For some cashmasters it just comes naturally. As MasterCurtis sits back and enjoy a smoke, he verbally abuses you and shows his feet. After chilling outside for a smoke, Master Curtis comes inside to show the dirty soles of his feet. A slave like you should be on your knees in front of him cleaning his alpha soles. Cash slaves who have a fetish for superior men smoking and verbally abusing them will have to add this 10 minute video to their collection.
---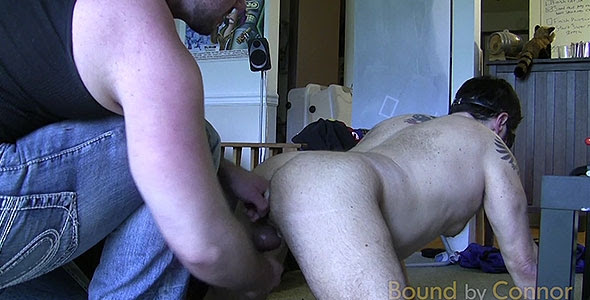 1 New Video – Popular findom cashmaster ConnorKent has another real time encounter for you to download. In this 30 minute video clip, ConnorKent busts his slave's balls. Cashmaster ConnorKent's weak cash slave craves hardcore cbt abuse and that's just what he gets in this clip. His master places a rubber band around his balls until they turn dark purple. This gay cash slave then follows the orders of his master and pleases him just how he demands. Working hard to please his master, the cash slave services ConnorKent's big dick and satisfies him the way an alpha should be satisfied.