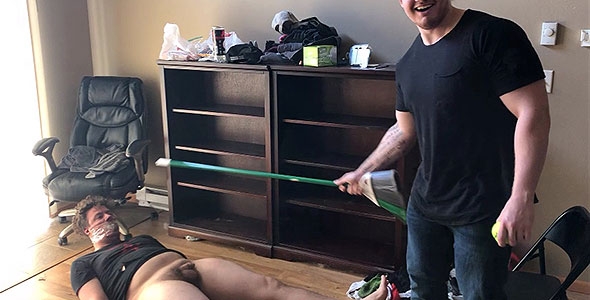 5 New Video – See the most brutal ball abuse session to date from MasterUltimateGod. This real time session goes on for 3 parts. Fag Butler really gets his nuts abused this time around. After a couple of knee kicks directly to the balls, the faggot collapses to the groun. That is when the real fun begins. MasterUltimateGod strips the fag of his pants, stepping directly on his balls with his alpha boots. Next, MasterUltimateGod uses a broom to beat the faggot's balls and makes him cry out in pain. Eventually, this sadistic dom traps the faggot's balls in a folding chair, and proceeds to beat the fuck out of them. The fag cries out in pain, hating every second of what he endures. Download all three parts of this extreme session now.
In another session, MasterUltimateGod gets on the couch and crushes Fag Butler under his alpha socked feet. This master degrades this queer as he walks all over him. The fag writhes in pain under his master's alpha feet, but MasterUltimateGod shows no mercy. This master finishes by crushing the fag's face under his alpha ass. The slave begs for mercy but there is none to be had. The pathetic little fuck needs to learn his place under MasterUltimateGod. Then just when you thought the ball abuse stopped, it's back. MasterUltimateGod gags Fag Butler with this under as he beats the fuck out of this faggot. Fag Butler writhes in pain on the ground before MasterUltimateGod crushes the fag's balls to nothing. The abuse and humiliation never stop. This fag doesn't need his balls, so why should he have them.
---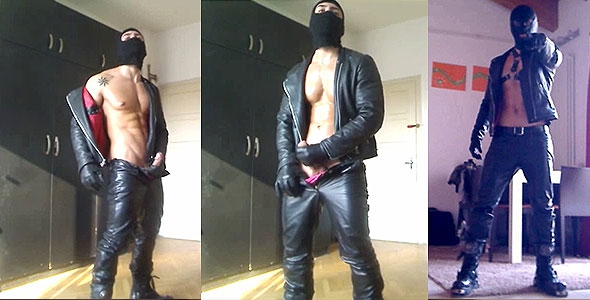 1 New Video – Check out alpha leather dom Master Michael as he shows off his muscular body and leather in this alpha male compilation video. Compiling his best leather clips, Master Michael shows why he is the alpha and you are the sub. Bow and obey this superior leather dom throughout this 7 minute compilation.
---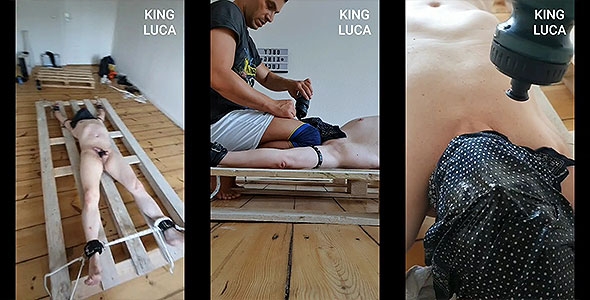 2 New Videos – Superior alpha King Luca is ready to torture this slave to the extremes with a waterboarding and gutpunching session. First King Luca ties up the slave to a wooden palette and puts a cloth over the faggot's face. He then gets a water bottle and unleashes blast of water right into the fag's face to show him what a waterboarding session would be like. The faggot slave gasps and panics as he tries to catch his breath and cannot escape. King Luca makes the situation more intense by delivering fierce gut punches to the fag as he's panicking. In another session, King Luca gets his slave for a facesitting real time session. This slave loves to worship his master's ass. The manly scents of ass sweat makes the slave go into ecstacy. This fag is addicted to it and wants more of it. King Luca gets intense with the face sitting and makes the slave get everything he's ever wanted.
---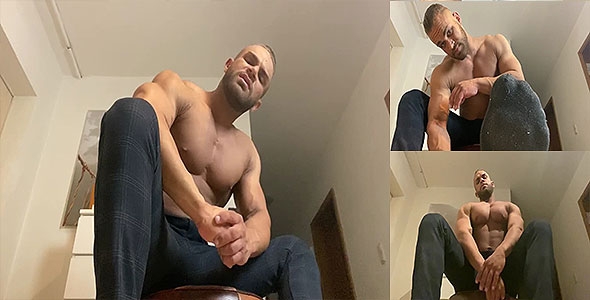 2 New Videos – Get ready for some real time talk from Master Flexgod. This muscle master describes what he would do to you in a real time setting. Placing the camera on the ground, Flexgod has you look up at his muscular body as you worship him and accept him as your alpha male master. If you do not obey everything he tells you, he's going to beat the fuck out of you and keep beating you until you fully accept your role as an inferior. Later Flexgod tell you how you can serve him when you become his slave for life. Flexgod will dictate what he wants and how life would be for you as his permanent slave. Looking up at his ripped abs and chiseled chest, you'll be drooling and mindlessly obeying everything he says.
---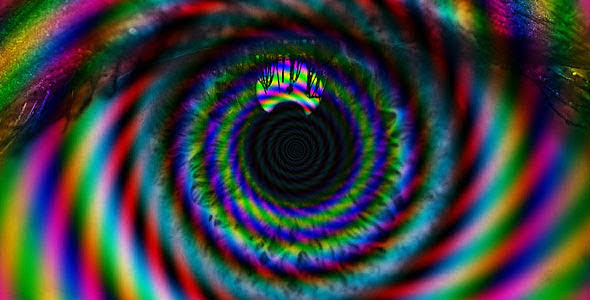 4 New Audio Clips – Master Lucian will make you drink his piss. This alpha dom will hypnotically control you to the point that you think of his piss as sacred. You'll constantly crave it and want more of it. Listen to Master Lucian piss and picture yourself drinking it. After you've done your piss drinking duties, it is now time to listen to Master Lucian fuck his wife. Master Lucian treats his #1 sub, his wife, to a quickie. Listen to her enthusiastic reaction to Master Lucian's cock as he plows her insides. Over 11 minutes of listening to what you cannot have. Imagining it's your wife or yourself that Master Lucian is giving it to while you rub your little sub dick.
The next audio clip will turn you into a popper sniffing, cock stroking machine. Stripped of all will and control of your body, you will be reduced to nothing but a pleasure receptacle. Master Lucian's audio file contains reprogramming, JOI, poppers intox, and an implanted trigger as you listen to this 21 minute mp3 clip. After your mind has turned to goop, Master Lucian will then take you back to school as you've been a bad boy who needs punished. You don't get a strap. You don't get spanked. You have to write lines. As childish and pathetic as it may be to you, you will do it. You will write over and over again for Master Lucian. Prepare for a new mantra to be written out 50 times. So shirking, it is time to get to writing now.