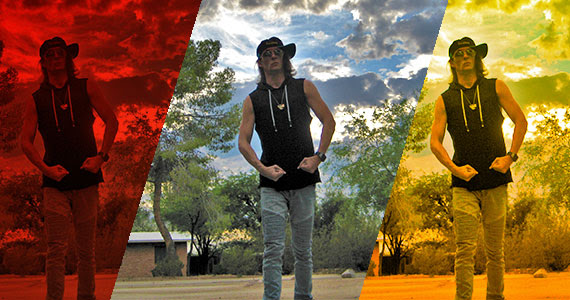 1 New Audio File – New to In-Charge is RoqGod, the mindfuck guru who teaches you to submit. In his first item posted to In-Charge, RoqGod uploaded the first file from his most purchased and most sought after audio series. This is Session One from RoqGod. It's a simple, direct evil induction that will relax you, exhilarate you, plant triggers in your mind, erase memories, and leave you mindless and read to tribute and cum. RoqGod starts off by putting you in a hypnotic trance while instructing you on how to sniff your poppers. You'll inhale, exhale, and go mindless at his voice and follow all of RoqGod's commands.
---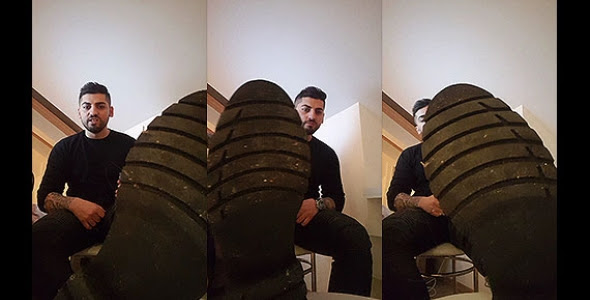 1 New Video – SlavesSeeker just used some fag cash and went out to buy a new pair of Tommy Hilfiger boots. SlavesSeekers shows off his boots to the camera for all of his loyal foot fags. Imagine being on the ground and being trampled by those boots while SlavesSeeker leaves his boot marks all over you. Follow this alpha male's orders and worship his brand new boots by downloading this video and drooling over watching them.
---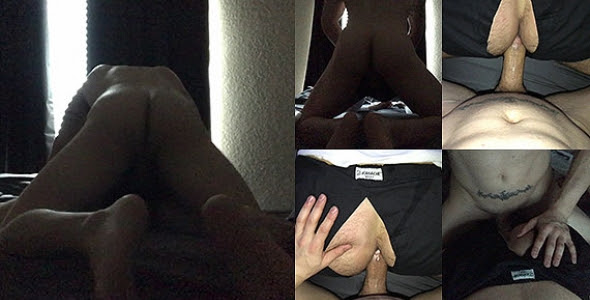 1 New Video – In this 9 minute video clip, Dillon Anderson fucks a blindfolded stud. One night, Dillon Anderson decided to invite over a gorgeous stud for a hot hookup session. This hunk blindfolded himself before Dillon Anderson fucked him. Dillon eats this hunk's ass and rails him until he cums in his hole and captures a nice view of Dillon's load leaking out of this freshly fucked hole.
---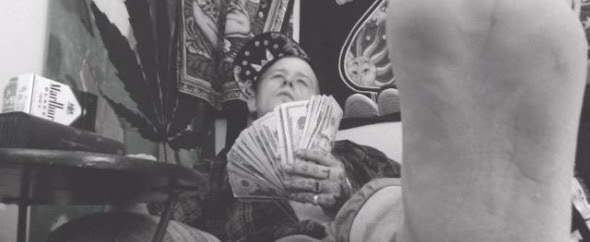 1 New Photoset – MastaJR has 19 pictures waiting for you to download in this photoset titled Cash Domination Pic Pak 1. This Photoset contains 19 images from MastaJR holding your fag cash for him to count and spend on his master lifestyle. All of the cash this alpha dom holds in these photos was tributed to him by you. Download this and you'll probably see your own cash in the stack of money.