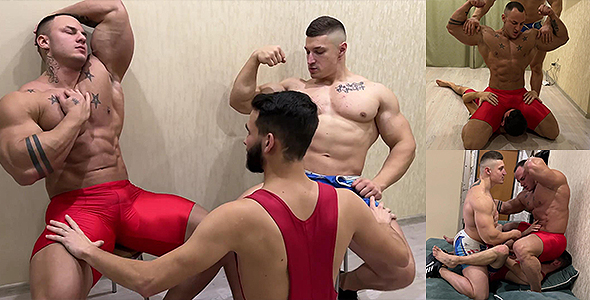 3 New Video – Lucky boy Gio gets to rub the crotches of two dominant bodybuilders. These muscle doms get hard through their wrestling singlets and then proceed to hump Gio. This is muscle worship at its finest. Things get more intense in the next clip as The Punisher locks a brutal headscissors on another weak victim. The Punisher uses his huge muscular legs to wrap them around this beta boy's head. There is no escape over the next 30 minutes as this boy is trapped between The Punisher's legs. Later, Big Alpha and The Punisher want to see who is the stronger alpha. These two bodybuilders do a series of competitions to see who is stronger. They battle each other in arm wrestling, lift and carry, bearhugs, and much more to see who is the bigger alpha.
---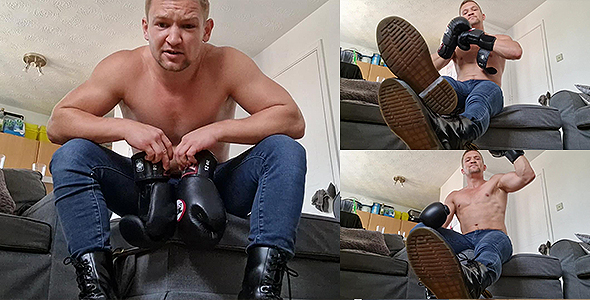 3 New Videos – Master Gary keeps you as a prisoner that he turns into a human punching bag. Wearing boxing gloves, Master Gary will pummel you with body blows from his fists. Then when he's done you can worship at his leather boots. Following that beat down you can thank Master Gary for abusing you. As a thank you to this dom, you will be ordered to worship his muscles and feet. Show your devotion and lick Master Gary's feet clean like an obedient foot fag. Following those sessions, Master Gary isn't done with you yet. It's now time to get robbed by Master Gary. Empty your pockets, open your wallet, and prepare to have your bank accounts drained as Master Gary verbally abuses you and takes charge.
---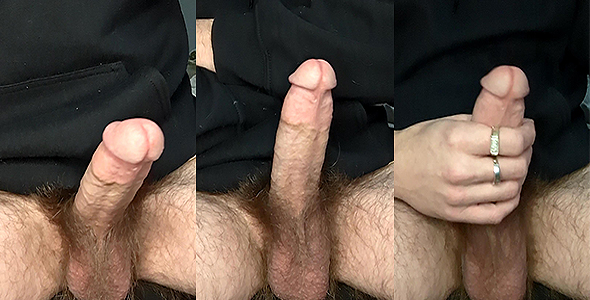 1 New Video – CashMasterTrey wants you to shut the fuck up, turn off your useless burnt out brain cells and completely tune into him as he makes you obsess over his alpha cock. Stare mindlessly at CashMasterTrey's cock, balls, and pubes like it is a shrine of worship. Make this dom's cock the center of your life from now on.
---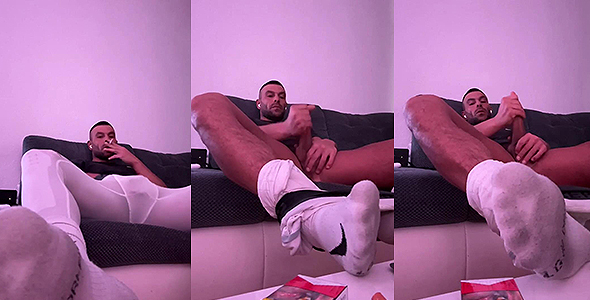 1 New Video – After draining slaves all day, King Luca wants to sit back and relax while jerking his cock. This alpha dom whips out his huge uncut cock and begins stroking to porn. Sit as a voyeur and watch along as this alpha shows you what a real superior cock looks like.
---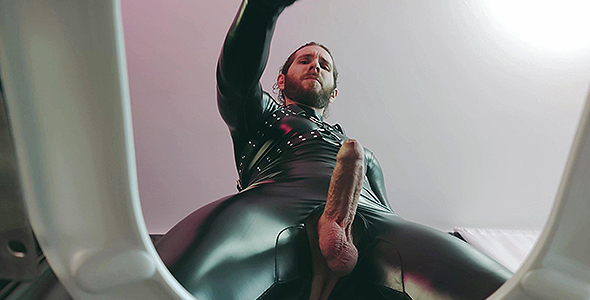 1 New Video – Look up at Master Alex's big cock and prepare to be drowned in piss as this dom uses you as a urinal. Drink this dom's piss and cherish the golden nectar that will cover you. You should feel honored to be a human urinal and given the chance to gulp down all of this warm superior piss.