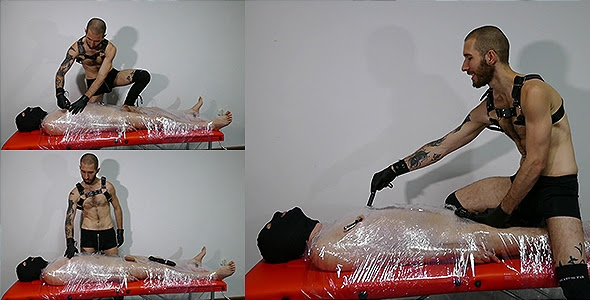 2 New Videos – Hairy dom Master Alex wears a leather harness and boots as he mummifies his slave to a bed and proceeds to use electro torment to make him suffer. First, Master Alex teases the slave's nipples and cock with a vibrator and then bring out the shocker, electro clamps and electro sound. Extreme bondage, teasing, dirty verbal talk, and electro play all together in one hardcore BDSM rollercoaster ride in this nearly 10 minute video clip. In another new clip, Master Alex goes solo for a casual Monday swim which then quickly turns into a neverending ecstasy of edging and results in one of the biggest cum shots ever. There is lots of cock slapping and nasty talk as this alpha dom edges his massive superior cock. Master Alex even says this is the biggest load he's ever shot outdoors in his life.
---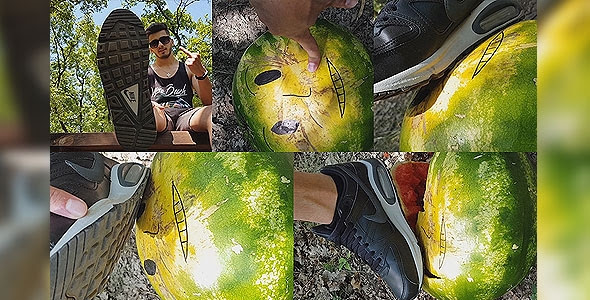 1 New Video – In this video, you will experience how MasterF trains fags to worship and lick his sneakers. Instead of using a pathetic fag, MasterF uses a melon with a typical faggot face drawn on it. Imagine going for a hike in the woods to only cross paths with MasterF. You're fate might just be the same as the fate of this faggot faced melon. The result yields lots of verbal abuse, crushing, and stomping from this superior alpha.
---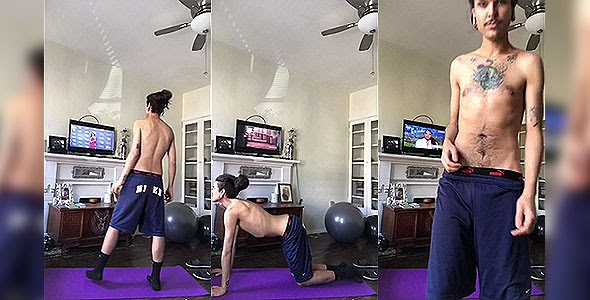 1 New Video – This here will show your true worth to AidenPrettii's attention span. Drop to your knees and swoon over how perfect this edgy alpha is as he does a light workout while ignoring you. AidenPrettii will focus on his needs as you're being ignored like a helpless idiot. However, this alpha does show you a big of attention when he flips you off randomly to remind you of how big of an idiot you are, because to him that's all you are.
---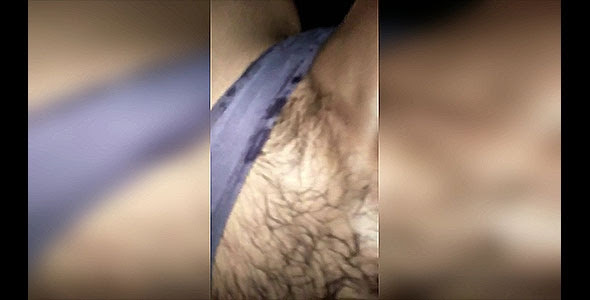 1 New Video – Turkish Master Azad show us his sweaty body right after his workout. This hairy and sweaty alpha master shows his sexy chest full of sweat. He even lets you enjoy the view of his sweaty and musty armpits full of testosterone and pheromones. Finally he reveals his big sweaty dick after the gym. Submit fully to this sweaty and hairy hunk.
---
2 New Videos – WebcamSocks is back with another collection of two hunks showing off their feet on webcam. The first shows a straight guys showing off his sweaty white socks. This sexy college hunk shows off his big socked feet for the camera for a weak slave to bow to and worship his superior feet. In another clip a scruffy hunk also shows off his sweaty white socks. This straight guy loves getting attention to his big feet, especially from weak faggots with big wallets.