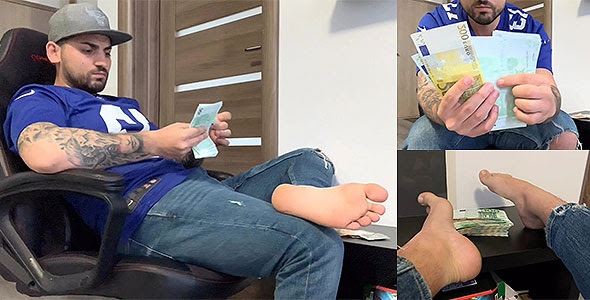 1 New Video – Prepare to submit to SlavesSeeker's feet as he counts cash in front of you. Some lucky faggot slaves got the chance to tribute SlavesSeeker tons of cash tributes and he's counting last month's haul while you gaze directly at the soles of his feet. This alpha will remind you that it's your purpose and duty to be a submissive cash slave like the others for him.
---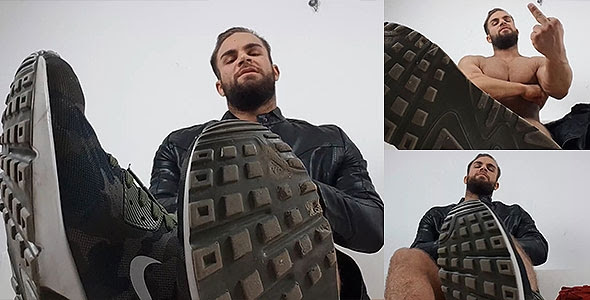 1 New Video – It's time to sniff these sneakers and worship this alpha's socks and feet. Flexgod puts on a leather jacket in this 5 minute video clip and plants his sneakers right in your face. After this muscle dom verbally abuses you, he takes off his leather jacket to flip you off and make you worship his muscles and feet.
---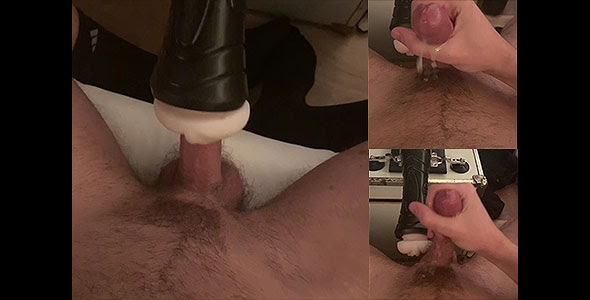 1 New Video – Sit there and gawk at this dom's perfect cock. You know as well as he does, that your pin dick doesn't even compare to the alpha cock of Master Aiden. Master Aiden shows off his superior cock as it gets milked by a cum machine. You should be jealous of the fact that this machine gets all of Aiden's cock and load. Imagine having the chance to clean out this machine with your mouth. Edge your little dick to this video until Master Aiden locks it up.