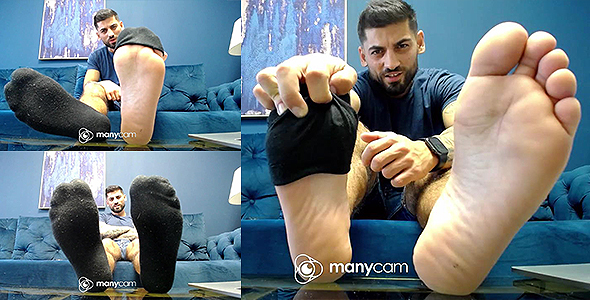 2 New Videos – The day where you can worship and gaze upon SlavesSeekers's socks and feet has finally arrived. Submit and serve at this alpha's huge superior feet while you obey his every command. Foot slaves have no choice but to become weak when they see this dom's feet. After you're done serving SlavesSeeker's feet, you can follow his popper intox instructions. You've come to the right spot if you're looking for a proper hard popper training video. All you have to do is sit back and relax then do exactly as SlavesSeeker tells you in the video. Obey and go mindless for your King.
---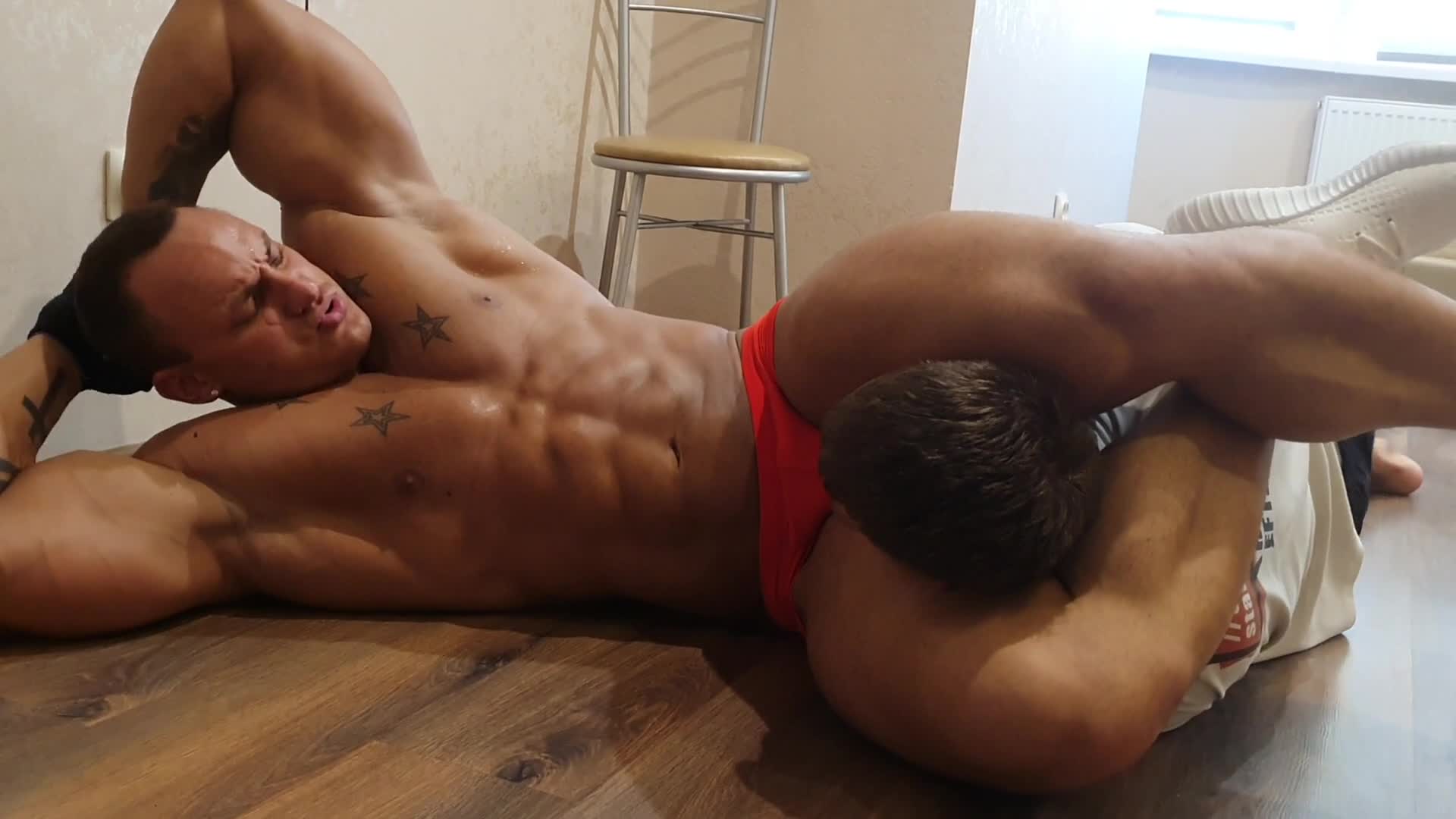 2 New Videos – The Punisher is back to make a weakling submit between his powerful legs. This superior muscle master locks his legs of steel around this weak slave and squeezes with all of his might. Watch this massive muscle beast show his raw power. After that, it's time for The Punisher to meet a muscle dom his own size when he battles Big Alpha. It's a fight between muscle masters as these two huge men battle it out. See which one of these two muscular titans wins in this first encounter.
---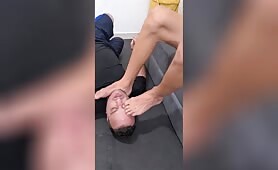 5 New Videos – Slave Matt gets completely dominated by Master J in his latest video. Laying on the ground, Slave Matt serves at this dom's superior feet by licking and worshiping them. Master J covers the slave's face with his feet to make him sniff his foot scent. Later, Master J chokes his slave into total submission between his legs. This slave doesn't put up a fight when pinned to the ground and choked out by his superior. Watch how much abuse he willingly takes from Master J.
Slave Matt cannot get enough of serving superior men and that's more evident when he submits to Master Pedro. Finally back on the scene, Master Pedro pays a visit to his slave to choke him out again and make him submit. The slave gets his head locked between Master Pedro's legs until he begs for mercy. Afterwards, Master Pedro tramples the slave under his feet. Using the slave as a human doormat, Master Pedro walks all over this foot serving slave. The slave lays there lifeless while being trampled by his master. All of that trampling abuse makes Master Pedro want to choke his slave again. Getting his slave down on the ground where it belongs, Master Pedro pins the slave's head between his feet and legs to choke him out. The slave endures all of Master Pedro's abuse to show his total devotion to being a submissive.
---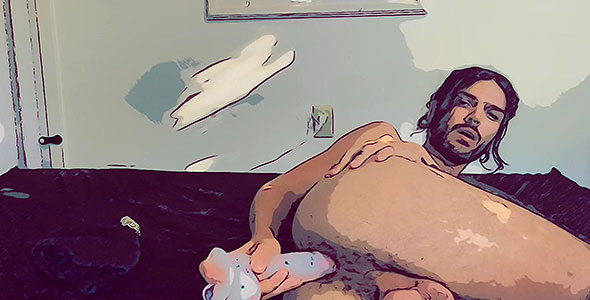 1 New Video – Master Aiden thinks it's quite pathetic that some of you get off to animated porn but lucky for you, he's turned himself into an animated porn. Since you'll never get the real thing, you should only get to see it in an animated version as Master Aiden uses a dildo on his hole. Aiden plunges his dildo into his hole teasing you about how you'll never get the chance to see him or touch him in person.
---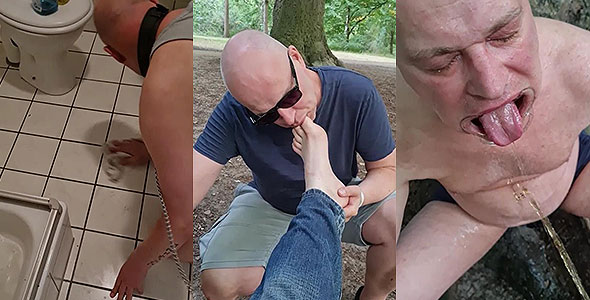 1 New Video – Master Berlin's slave must clean his bathroom. The slave crawls around on all fours to follow his master's orders and clean the bathroom like an obedient maid. Afterwards, the slave and Master Berlin go to Tiergarten Berlin where the slave serves his master by licking his feet and drinking his piss.