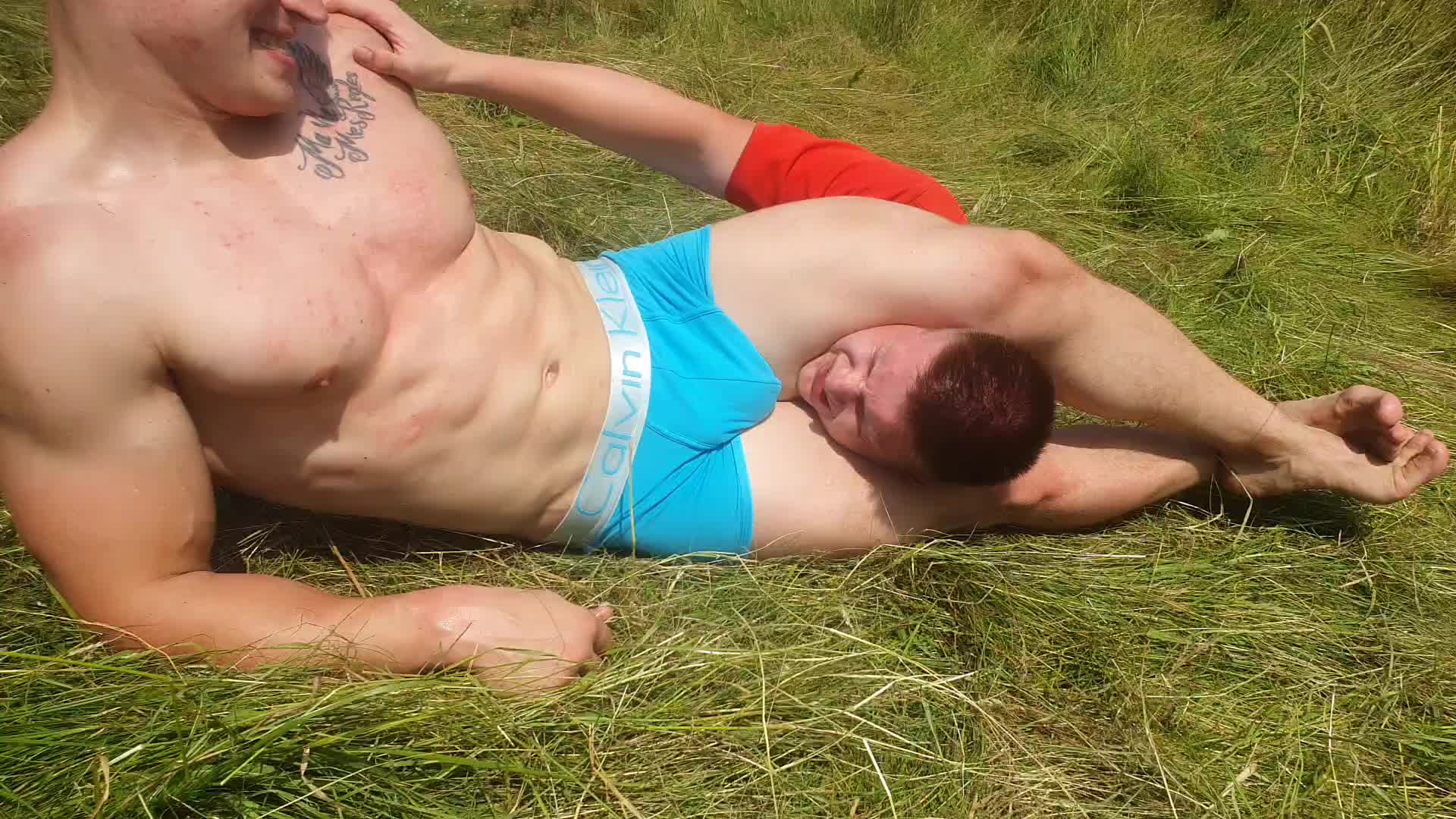 3 New Videos – Muscle master Dennis takes this weak beta sub out in a field for a rough headscissors session. The weak slave boy is pinned to the ground and squeezed between this alpha's muscular, powerful legs. This sub is pinned right up against Dennis' huge alpha bulge and loves every second of it. Continuing with this outdoor domination, Dennis locks his slave boy in a reverse headscissors choke this time and squeezes the sub between his strong hamstrings. The sub feels it locked in tight when Dennis clamps his foot across his ankle to lock the hold on tighter. Begging for mercy, there is no use fighting Dennis' powerful strength. Picking the beta boy up, Dennis locks him in a crushing bearhug. Squeezing the life out of this slave, Dennis locks his tight biceps around the slave's body and makes him cry for mercy. Watch Dennis' absolute power as he dominates another weakling.
---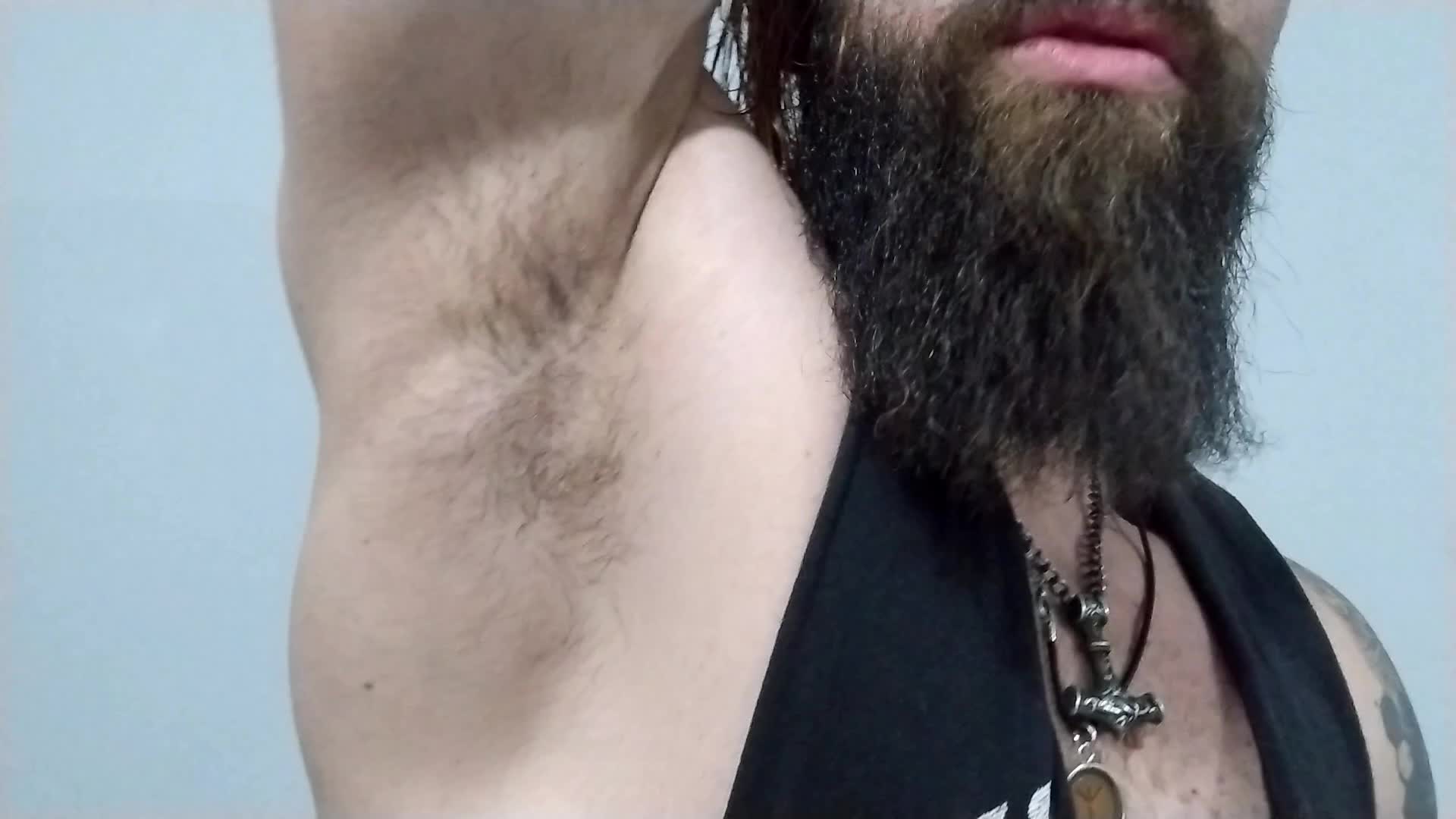 1 New Video – Prepare to sniff this alpha's armpit. VikingFagDestroyer demands that you put your head down, get on your knees, and beg for the chance to sniff and worship his ripe pits. Your alpha God is here to give you structure and purpose in your meaningless life. Your new purpose to serve this alpha's every command and worship every inch of him.
---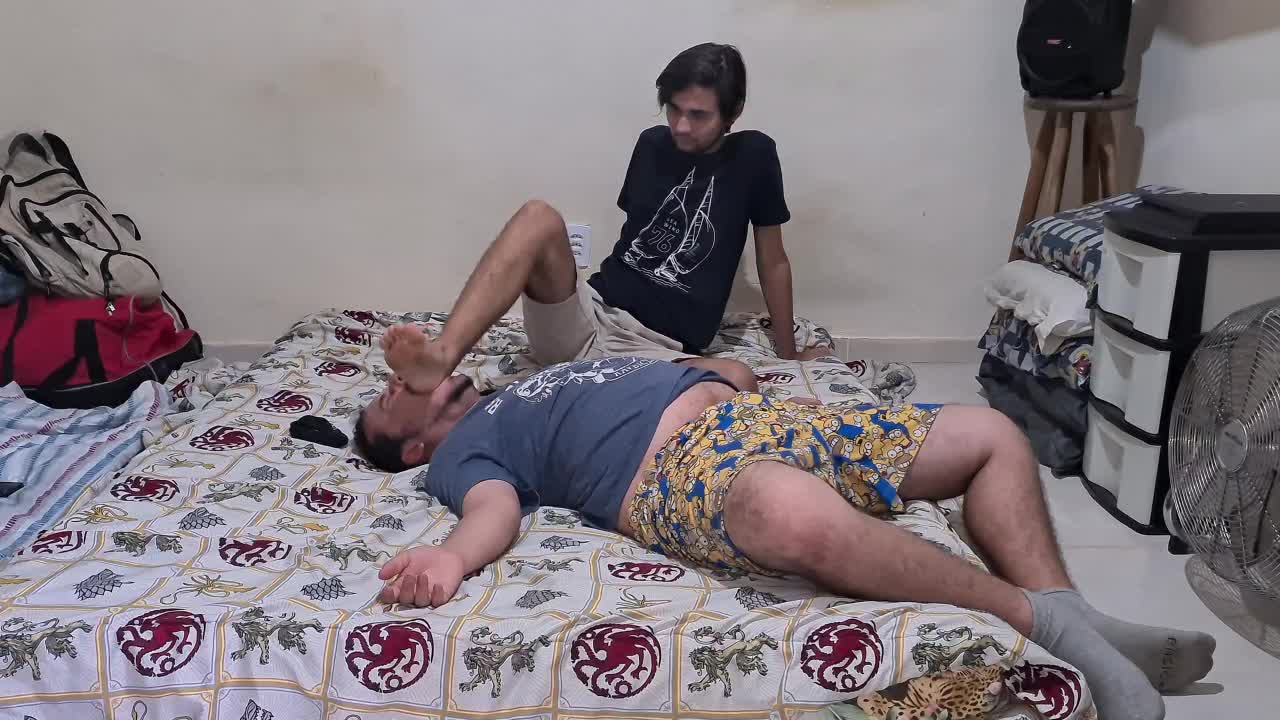 2 New Videos – Ikagura gets dominated and beat up by a cocky alpha stud. Laying on his back, Ikagura is gagged by this lean alpha's barefeet. Ikagura worships every inch of his master's feet and endures more and more foot domination throughout this 10 minute clip. Later, Ikagura gets choked even more when him and his dom play gag the slave. Sticking his feet further down the slave's mouth, Ikagura gags hard on his masters feet. When the slave gags too much, he gets kicked around by his dom. See how much Ikagura loves his master's feet as he slobbers all over this alpha's bare soles.
---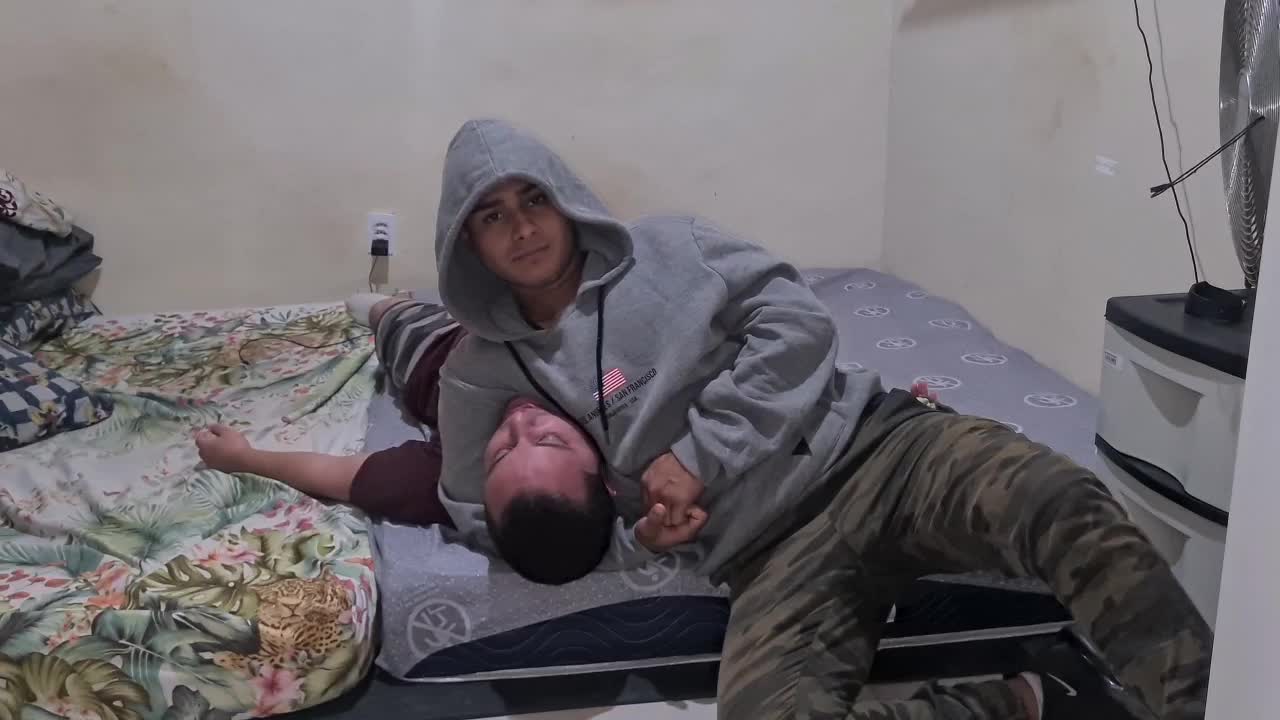 2 New Videos – After slave Ikagura worships feet, findom DanielSlin comes along to 
choke him out
. Laying him down on the mattress, DanielSlin wraps his arm around the slave's neck and shows this slave who's the boss. Ikagura knows better than to defy his master and to beg for mercy. After he gets more comfortable, DanielSlin takes off his hoodie to 
choke out his slave
 some more. Synching in the chokeholds tighter, Ikagura chokes and begs for mercy from his alpha. DanielSlin only stops when he feels the slave has had enough. Watch Ikagura get put in his place and submit to this aggressive alpha.