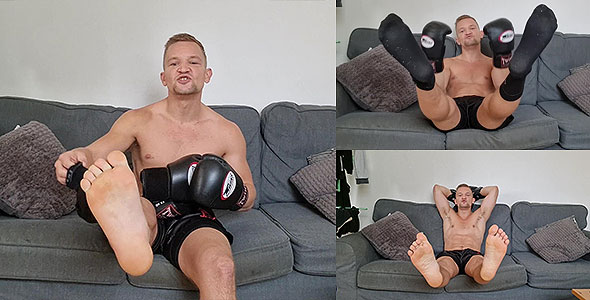 3 New Video – Prepare for some intense pig training from Master Gary. Wearing his boxing gear, Master Gary will order you to worship his feet. To this alpha dom, you are nothing more than an object. In the next video clip, Master Gary will continue your pig training. Clad in a leather jacket and leather boots, Master Gary becomes your dominant leather God. Obey and listen to every verbal order given by Master Gary as he instructs you on how to service his boots and barefeet. Afterwards, you can get out your fag dildo for a more intense training session. Bounce on that dildo as Master Gary flexes and bosses you around. This scally bully will turn you into the ultimate pig slave as he dehumanizes you.
---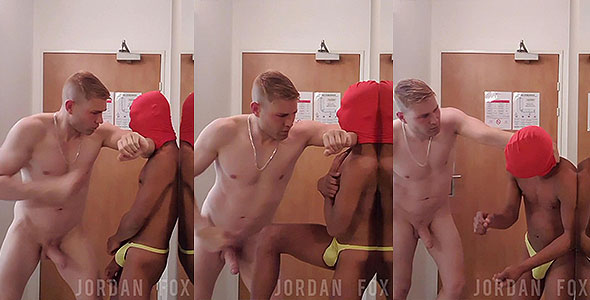 2 New Video – This inferior masked slave is about to get beat up by Jordan Fox. Cornered against the wall, the masked fag slave is slapped around and beaten to a pulp. The intense beat down leaves Jordan Fox's cock rock hard. In another brutal slave encounter, Jordan Fox gives the pathetic fag a brutal fucking. Rough and barbaric is the kind of sex that Jordan Fox craves. While wearing a hooded mask, Jordan Fox destroys this sub with his cock.
---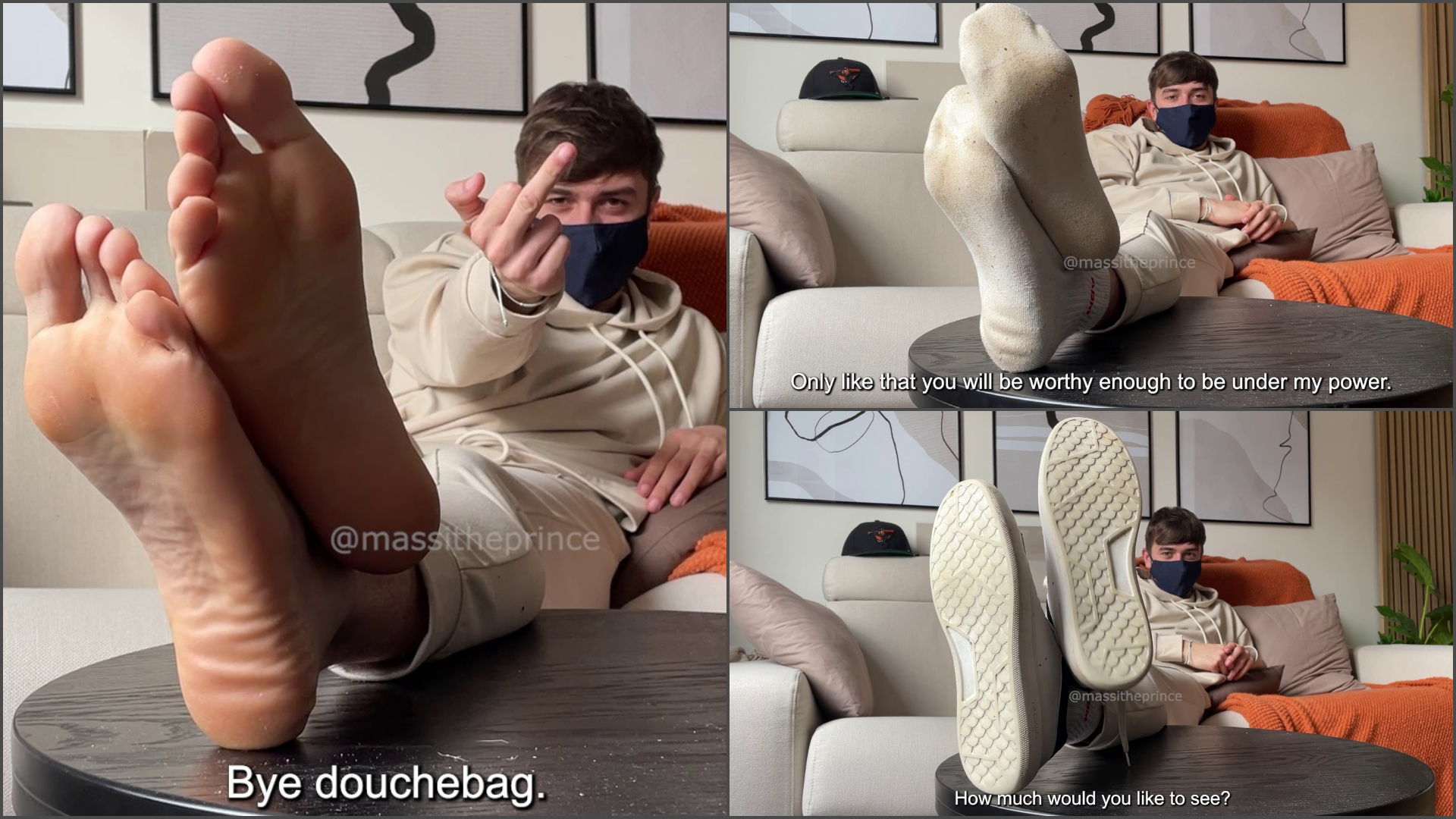 3 New Videos – Let Massi the Prince's big feet control you. Sitting back with his feet up to the camera, Prince Massi shows off his huge superior alpha male feet. It is your job as a weak foot fag to service this God's alpha feet. If you want to see how a foot fag services this dom's feet then check out this real time foot worship session. This pathetic fag hands over his credit card for Massi the Prince to do some online shopping. This findom empties the slave's bank account as the slave worships his master's feet. Later, the slave is instructed to lick his master's sneakers clean. Massi the Prince dominates this slave by wiping his soles on the slave's tongue like a good human carpet. He then proceeds to use the slave's head as a footrest while verbally humiliating him.
---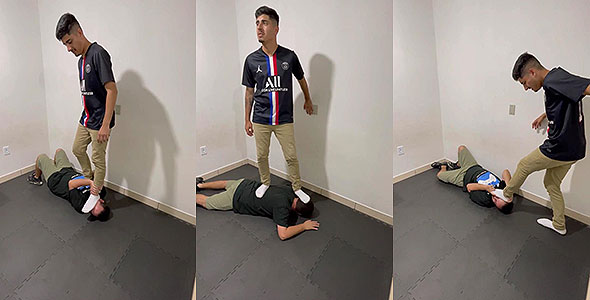 4 New Videos – Slave Matt has added a new master to his rotation of dominant alphas to serve. Master F comes over to trample his slave and show how inferior Slave Matt truly is to him. While on the ground, Slave Matt is treated like a human doormat and walked all over. Then while wearing socks, Master F gags his slave with his foot. The gagged slave takes as much of Master F's foot in his mouth as he can while being dominated. Master F doesn't hold back while ordering the slave around.
Master F then gets the slave on the ground for some dominant choking. Slave Matt is choked between Master F's legs and struggles to break free. There is no freedom for slaves once they're locked between a dominant alpha's legs. In another real time meet up, Slave Matt is then choked some more by a dominant master. Slave Matt gets humiliated and beat up by another superior. This is the fate of all inferior submissives.
---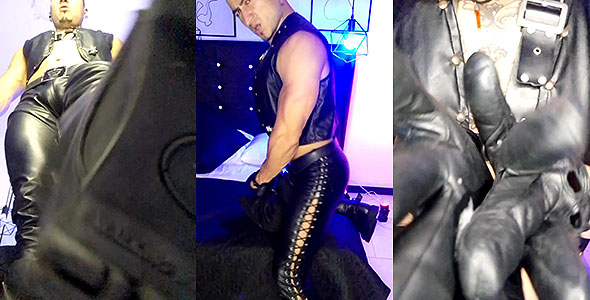 1 New Video – Master Billy is ready to take on the role as your new master. Wearing leather gear, Master Billy shows his whip and why he is the king of leather. Come crawling to this alpha with your wallet in your mouth begging to be used and drained.