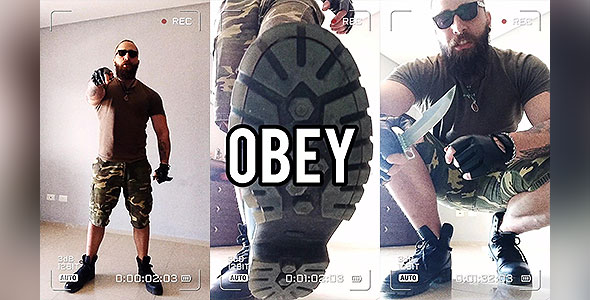 1 New Video – Learn what it's like to serve a drill instructor as Sergeant Kruzzar delivers intense verbal abuse to a submissive cadet like you. You'll quickly learn to respond with "Sir, Yes, Sir" while serving under this alpha's boots. Get on your knees to listen and obey all of your commander's orders as he verbally puts you in your place and instructs you on how to obey.
---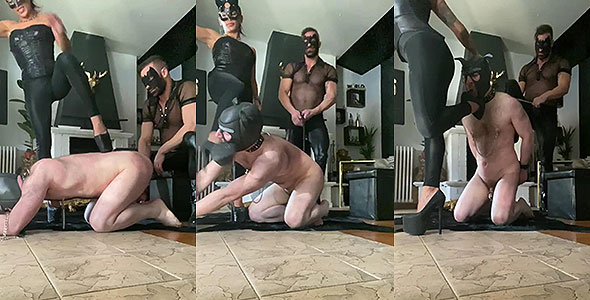 4 New Videos – KingMaster and Mistress wait for the slave to enter their house to serve as their slave dog for use. These two superiors let the slave in and get him on his knees to worship their boots. KingMaster and his Mistress start torturing the slave with nipple torture and whipping before collaring him and tying him up to beat him some more. Continuing with the doggy play theme, KingMaster gives his human dog a special meal. His human dog is subjected to eating dog food from a bowl. To test the slave's devotion, KingMaster dumps the food on the floor and makes the slave eat it up from the floor. The slave must even lick the floor without leaving a single missed crumb.
KingMaster loves degrading his slaves and this time is no different when he subjects them to some public humiliation. The slaves accompany their master to a train station and while outside KingMaster publicly humiliates them by making them worship his feet in public. Off in the distance are people passing by as these two slaves suck on and lick their master's feet. Going solo, KingMaster's Mistress makes a slave worship her boots in the next clip. The Miss has a slave eat a crushed banana off of her boots while putting the slave in his place. She chews up some of the banana and spits it on the ground making the slave eat it. This pathetic masked slave licks up every bit of the mess for his Mistress.
---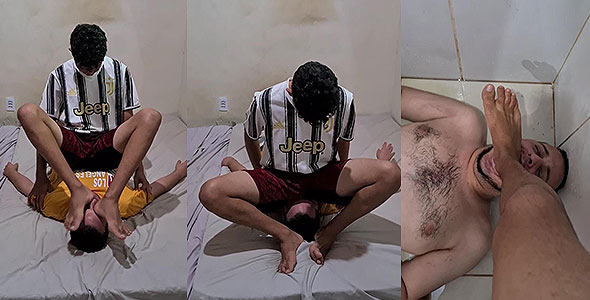 3 New Videos – Ikagura gets dominated by another athletic alpha as he suffers some intense spit and piss domination. This soccer playing alpha sits his ass right on Ikagura's face and smothers him completely so that all Ikagura can smell is his master's ass. Once he lets Ikagura breathe, he spits in the slave's face. Later, this dom takes Ikagura to the showers to piss all over his face and rub his feet in the slave's face. The same dom then tramples all over the slave to assert his dominance. This alpha jams his feet in Ikagura's mouth to make him completely worship and suck on his alpha male feet. If Ikagura doesn't do a good enough job, the alpha kicks him and tramples him harder. Lastly as part of Ikagura's domination, the dom chokes his slave. Ikagura gets pinned between this alpha's legs with the camera showing a clear shot of this dom's feet. Ikagura struggles for mercy but the dom gives him none as it entertains him to see Ikagura struggle under his power.
---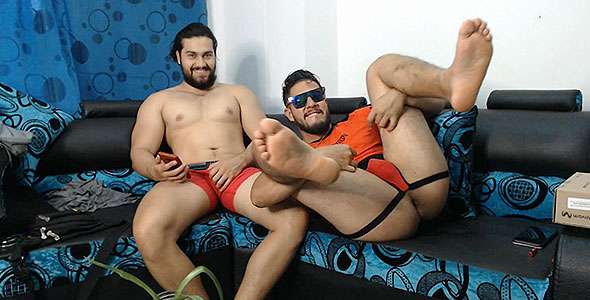 1 New Video – Davidwar and his Latino dom buddy get together to have some fun as they flex on cam for slaves. These two Latino jocks talk shit and flex their muscles while slaves continue to pay them more on cam. Davidwar then at one point shows off his jock ass in a tight jock strap for the camera.
---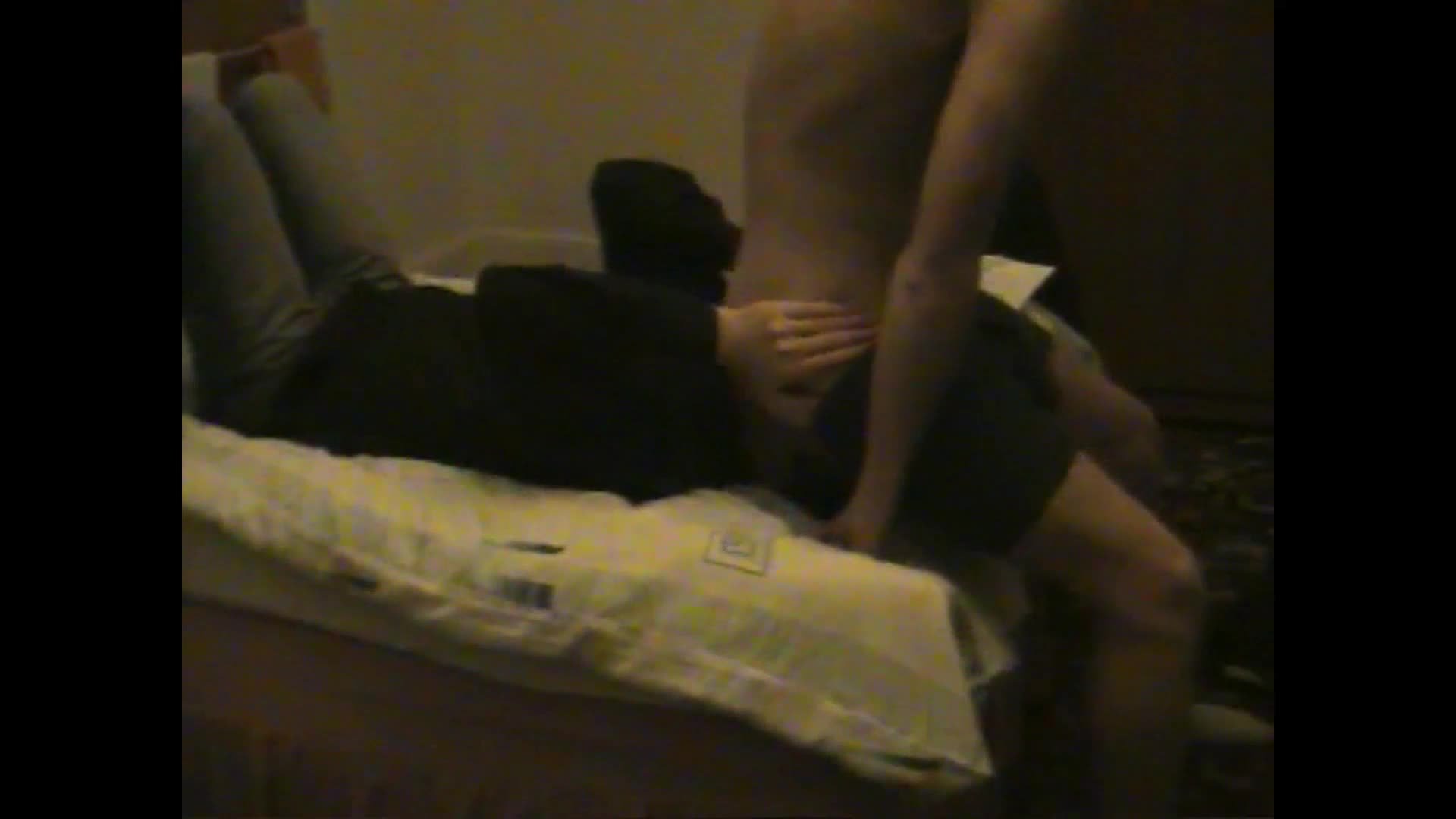 4 New Videos – A horny Master Shauns means his slave better behave or else it's time for punishment. In this realtime video, MasterShaun makes his slave suffer from lots of facesitting under his full weight. The inferior slave must lick and rim his alpha's superior ass to make his master happy. MasterShaun grinds his ass further into the slave's face and tongue. MasterShaun then humiliates the slave further by dehumanizing him more and forcing the slave to carry him on his back like a human pony. The slave carries his master around to his master's liking. Afterwards, MasterShaun gets the slave on the ground to trample on and jump on the slave for amusement.
The trample domination continues as MasterShaun tramples and sits on the slave with his full weight. Later in the evening, the slave is put through more abuse as MasterShaun tramples him in his football boots and sits on his face. Finally to end the night, MasterShaun gets horny and spends the night humping his slave. In between the humping session, MasterShaun still needs to take out some aggression on his slave and sits on the slave's face for fun.