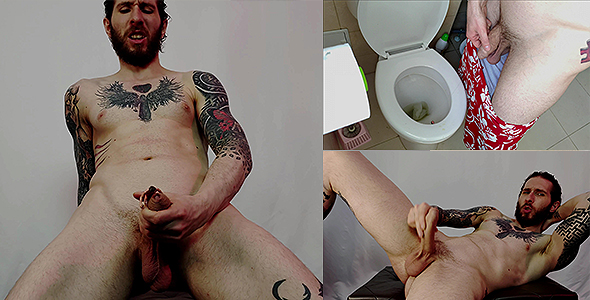 2 New Videos – Mr. Big is ready to train his tiny slave. This shrunken slave is to stay in his master's ass and serve as a good ass licker. If the slave does a good job, he might be rewarded with the chance to serve Mr. Big's cock to clean up his creamy cum. For slaves seeking more abuse, Master Alex has a ruined orgasm video for you. Follow this dom's jerk off instructions and give up control of your dick as Master Alex guides you along. You'll become frustrated once this powerful master ruins your orgasm and leaves you as horny as before.
---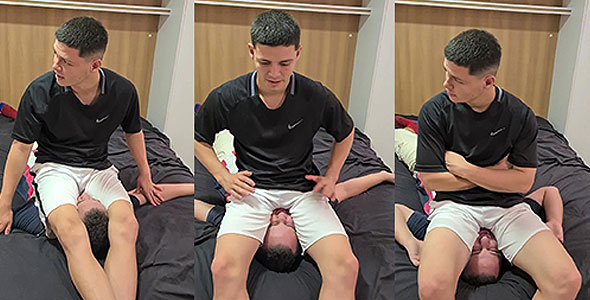 5 New Videos – Master Pedro uses his slave's face as a seat in this facesitting video. For over 10 minutes this slave serves as a cushion for his master's ass. Master Pedro puts all of his weight on the slave as he sits on its face. Afterwards, Master Pedro stomps and tramples his obedient slave. Laying on his back, the slave worships his master's feet while getting trampled like a welcome mat. The slave learns he is below his master in this position while being abused.
Meeting up with another master, this slave gets trampled more by Master J. Master J gets the camera close to the slave's face as he walks all over the slave. The slave's entire face is covered by his master's big powerful feet. If you need more trampling abuse then check out this 20 minute clip of Master J using his full force to stomp and walk all over the slave. A continuation from the last clip, Master J stomps on the slave's chest and face completely dehumanized him as if he's a doormat. After all of the intense trampling, Master J then wants to wrestle his slave. Master J locks the slave in various chokeholds and submission to put this sub in its place. It isn't long until this slave taps out and begs for mercy.
---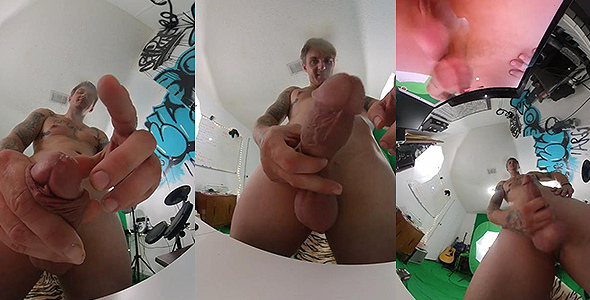 2 New Videos – Get a full 360 degree view of Triple6ixrated stroking his dick until he blasts a massive load of cum. This dom puts his camera on rotate so you can see what he sees and what slaves see when they get him on cam. Triple6ixrated gets his big cock up close to the camera as if you were really there on your knees in front of his dick. If you need more for your cum addiction, then Triple6ixrated has a cumpilation video of various jerking off and cumshot clips put together in a 34 minute compilation. Catch load after load of this alpha jerking his massive cock on camera. Cum sluts will go wild for this seemingly never ending stream of cum shots.
---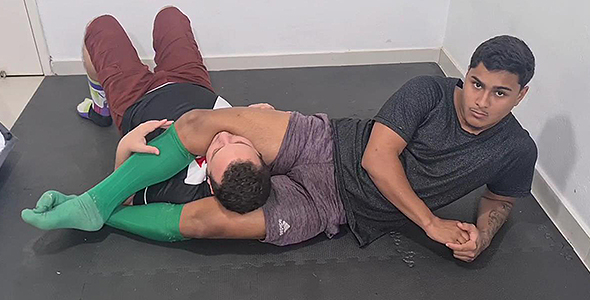 2 New Videos – Master Daniel puts on a pair of knee high athletic socks before he makes his foot slave worship his socked feet. Getting his slave on the ground, DanielSlin orders the slave to serve at his socked feet before choking out the slave. The slave is trapped between Master Daniel's legs while this powerful dom flexes for the camera as he chokes out his weak slave. For more intense choking abuse, DanielSlin locks in the chokeholds hard on the slave in this next clip. Master Daniel pins his slave to the ground and wraps his arm tightly around the slave's throat as he chokes out this slave into total submission. The weak slave writhes around begging for mercy but this slave is out of luck.
---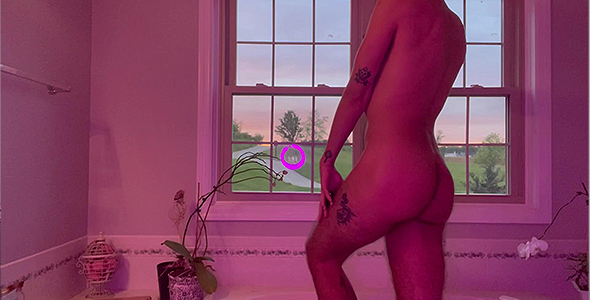 3 New Videos – Master Aiden knows how badly you crave alpha cock but he also realizes you are not worthy of such a sight. Thus, Master Aiden decides to tease you while he takes an early morning bath while wearing a tiny thong. Experience torment while being teased by this cash master's ass. After you've been teased to the point that you cannot control yourself, you must now serve as Master Aiden's human credit card. Know your place in life and realize that you are just an object to findoms for financial pleasure. When Master Aiden demands, it is your job to spend. Once you've spent enough then you can be reward by watching Master Aiden stroke his dick. Goon to your master like a beta slave as he milks his alpha cock ignoring you. Do you think you can last the full length of this clip without cumming until the end?