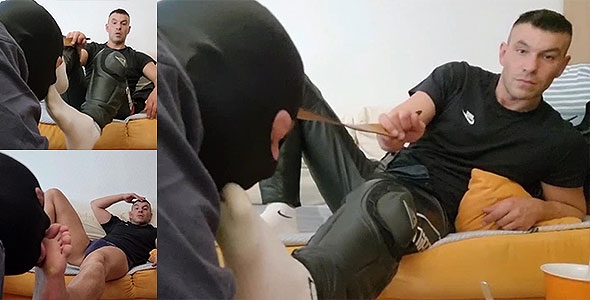 1 New Video – King Luca gets his masked faggot to worship his superior ass. This obedient cash fag wears a leash for King Luca so that it can be lead around like an animal. The slave worships King Luca's feet, eats his toenails, then later eats his alpha ass during this 20 minute real time session.
---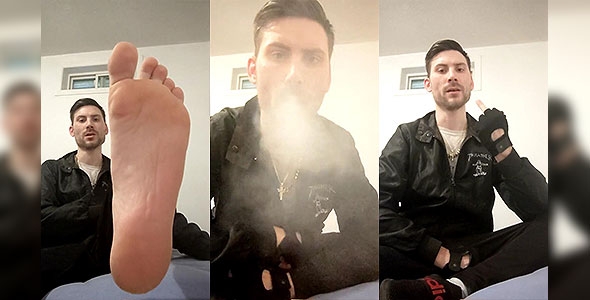 2 New Videos – It's time for a stupid fag slave like you to get naked and to get bullied by your dom. CashMasterTrey will quickly remind you that you are a worthless faggot and will always be a worthless faggot to him. This cash master is going to verbally abuse you to the point that you fully accept what you are even if he has to beat it into your skull. After you've experience some intense verbal abuse, you can then lick master's armpits. CashMasterTrey wants you to stare right into his hairy armpit and crave it. Only the most depraved and obedient pigs will be allowed to worship his pits. Sniff his sweaty pits and then get your tongue out to service them like an obedient armpit licker.
---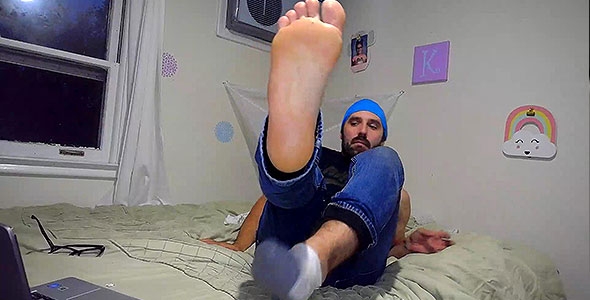 1 New Video – YoungNCharge wants you to serve his alpha feet. Foot faggots will drool over YoungNCharge's huge barefeet. This cash master will verbally degrade you and call names as you beg to serve and worship his huge feet. Submit to YoungNCharge's power and take you place underneath his feet.
---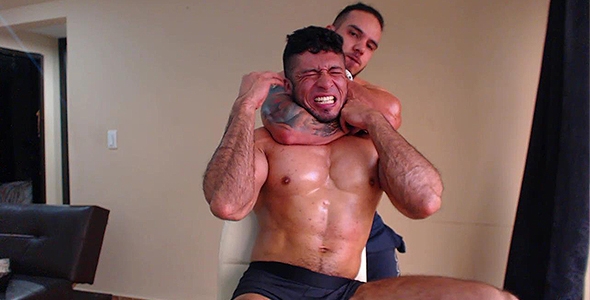 3 New Videos – In part 1 of this masters challenge, the two muscled alphas flex and show off their hard physiques before they begin. Both these muscled men show their tight abs, huge biceps, and masculine physiques to remind inferiors why these two guys are truly alpha males. Then the real challenge begins between these two muscle doms in an ab punching challenge. It's power against power seeing how much each alpha can withstand from increasingly harder gut punches. The loser will ultimately be punished by the winner later.
Watch these two muscled up alphas fight for dominance as one of these muscle alphas gets choked out. After part 1 and 2 of this masters challenge, the loser has to get choked out by the winner. See how much one master can withstand as he gets choked out by the other.
---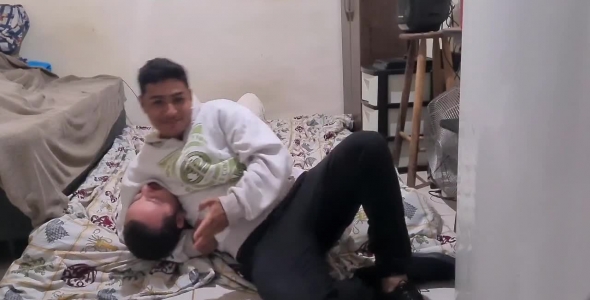 2 New Videos – DanielSlin chokes out his sub in his latest video. The weak submissive slave presents himself to DanielSlin to be choked out and dominated. This superior alpha gets the slave down on the ground and locks in a tight chokehold until the slave nearly passes out. The chokehold domination continues in the next clip as DanielSlin locks the sub into an even tighter chokehold. The weak slave writhes and gasps for air as this alpha locks the chokehold in tight on the slave's windpipe. The sub can't go any longer and has no choice but to tap out.