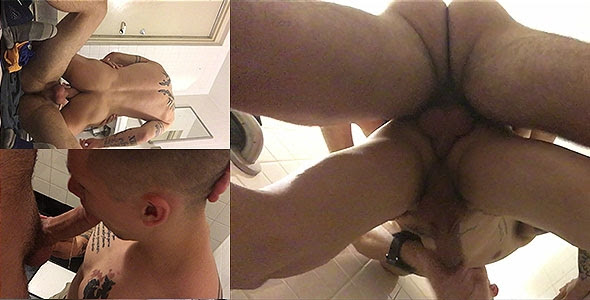 1 New Video – Dillon Anderson visited a guy who was in town at his hotel room. This sexy, hung hunk's name is Jacob and he pounded Dillon Anderon's hole and bred his ass in a public bathroom by the hotel pool. Luckily they weren't caught. DillonAnderson rode his massive dick then had Jacob fuck him against a wall until he blew his load inside Dillon's ass. Dillon Anderson stands there as his abused hole drips cum and then proceeds to suck Jacob's cock some more until Dillon cums.
---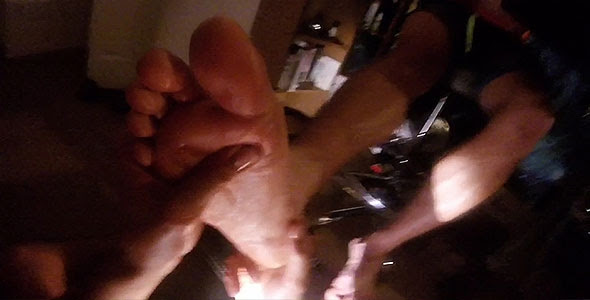 1 New Video – While wearing a Go-Pro, this pathetic slave rubs MasterPhoenix's feet. The lucky cash fag uses some massage oil and massages, worships, and is owned by MasterPhoenix's feet. All while this happens MasterPhoenix sits back and relaxes while taking more fag cash from slaves online on his laptop. Get a first hand point of view from this lucky foot fag's perspective as to what it's like to worship a dominant cash master's barefeet.
---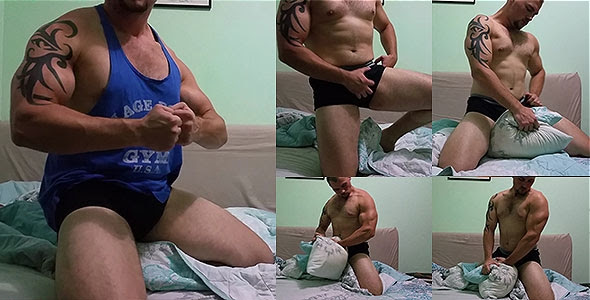 1 New Video – Muscle army stud, Dope159, shows off his strong leg muscles. In this nearly 7 minute video, Dope159 shows you the dominating strength of his powerful legs and his sheer power. Starting off flexing on his bed in a blue tank top, he shows his bulging biceps before taking off the tank top to show his thick muscles. Pretend you are his pillow as he crushes it between his leg and shows you how he'd put you in a body scissors until you beg for mercy for him to let you go.
---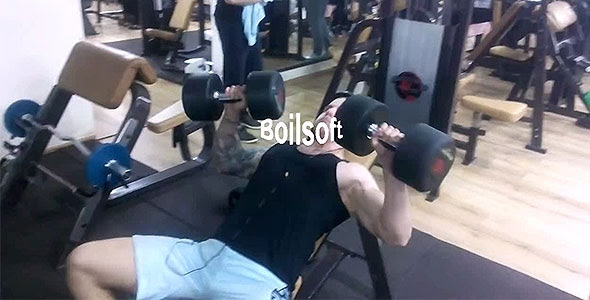 1 New Video – New to In-Charge is MasterSado. This muscular cashdom is a 22 year old master who works as a personal trainer and enjoys cash raping fag slaves. Demonstrating his strength, MasterSado trains his chest. Getting a massive pump on his chest and biceps, MasterSado will have you wanting to worship his muscles in this short video clip.